Welcome to ActionCOACH Franchise
Start Your Own Business
ActionCOACH is the world's number 1 business coaching franchise, with offices in 80 countries. The UK currently has a growing team of over 250 business coaches. If you're awarded a business coaching franchise, you will receive world class training with global, national, and local support every step of the way. You will also have access to over 3,500 business strategies and tactics. Guaranteed to make businesses successful, including your own! Start your own business with the help of ActionCOACH today.
Working with business owners
As a business growth specialist you will work with business owners, helping them in several areas. Including: teaching them how to increase their profits, developing powerful systems and learning how to build a strong team. The results are not only a more profitable and sustainable business, but also a dramatically improved life for your client. Making it a fantastically rewarding and fulfilling experience.
Interested in becoming a franchise partner?
Buying a franchise with ActionCOACH gives you added stability. You will be buying systems that have already proven to be successful, and an extensive support network to aid you. If you love helping people, and have a passion for learning,  watch the overview video today.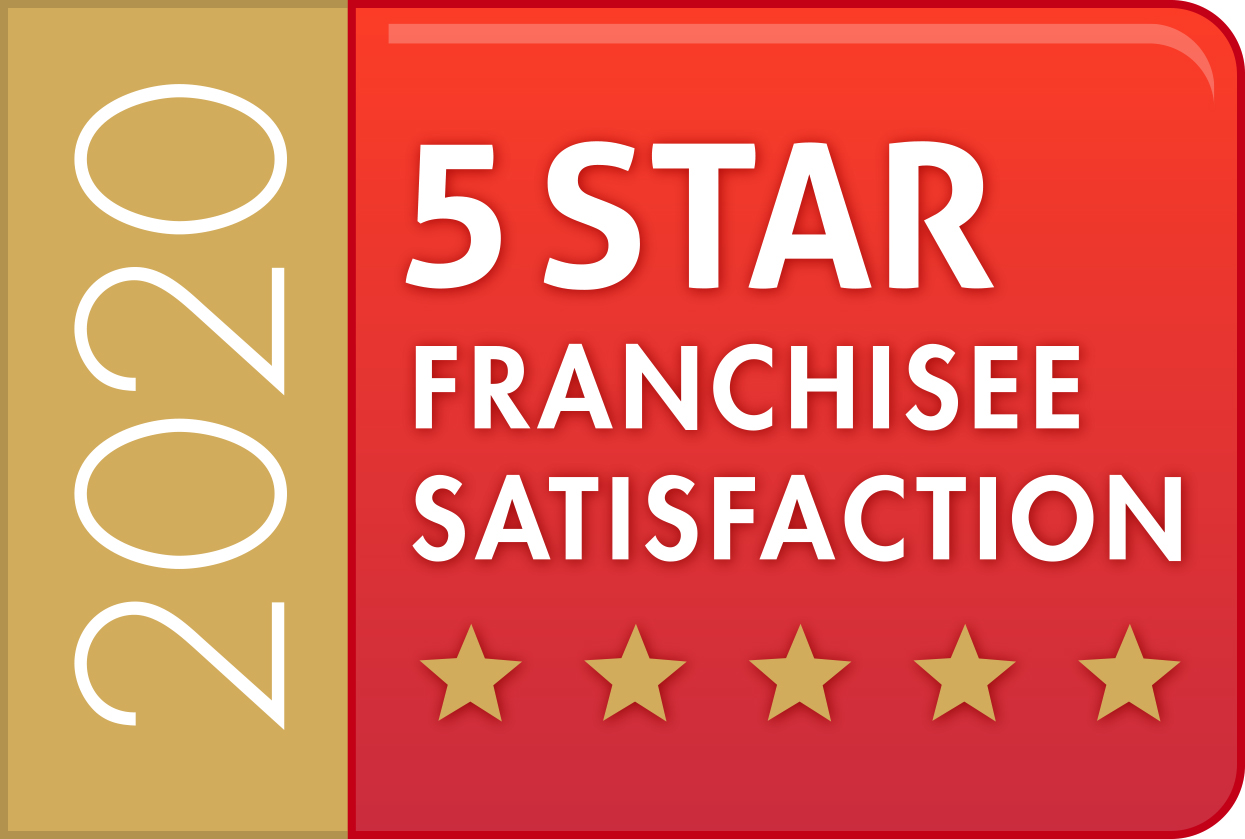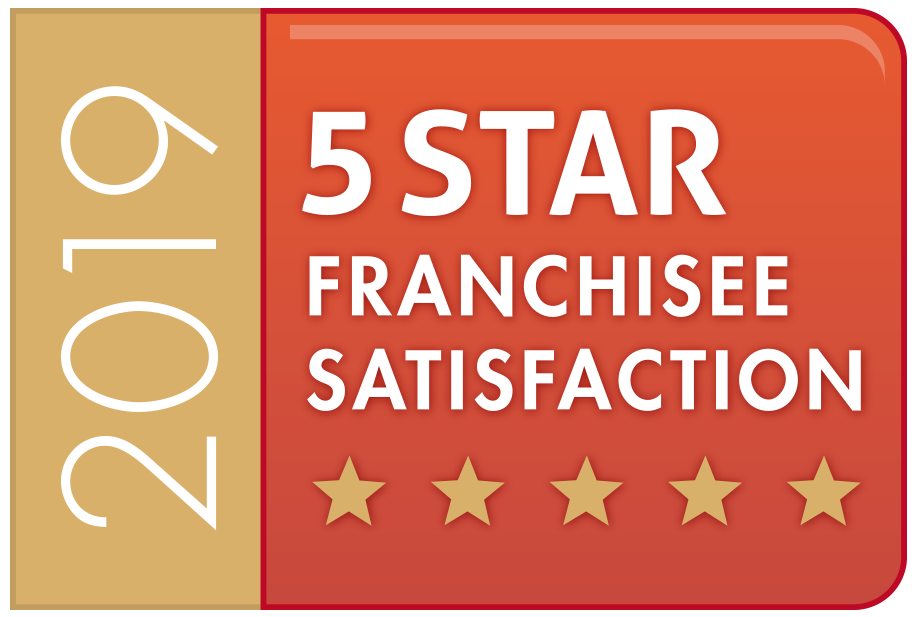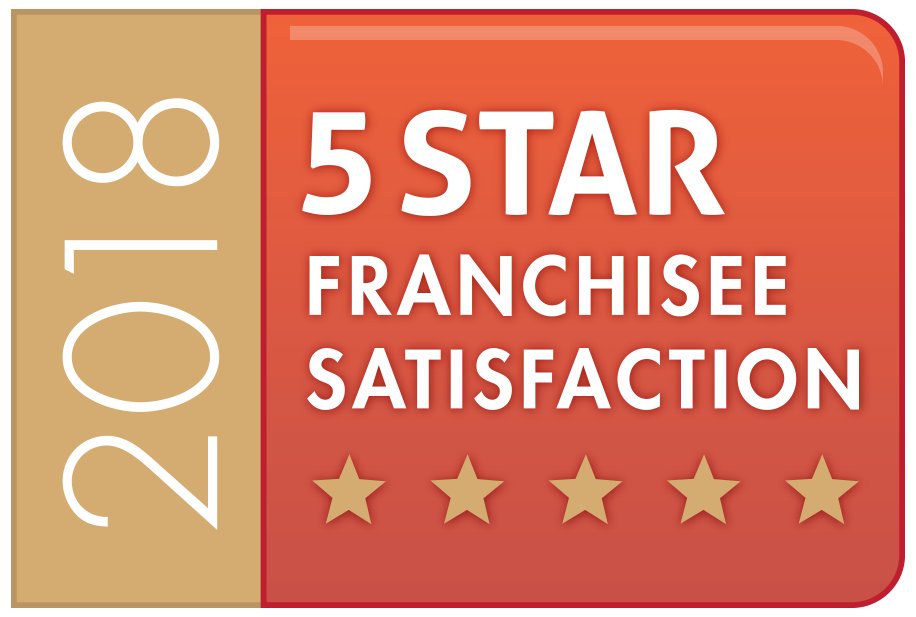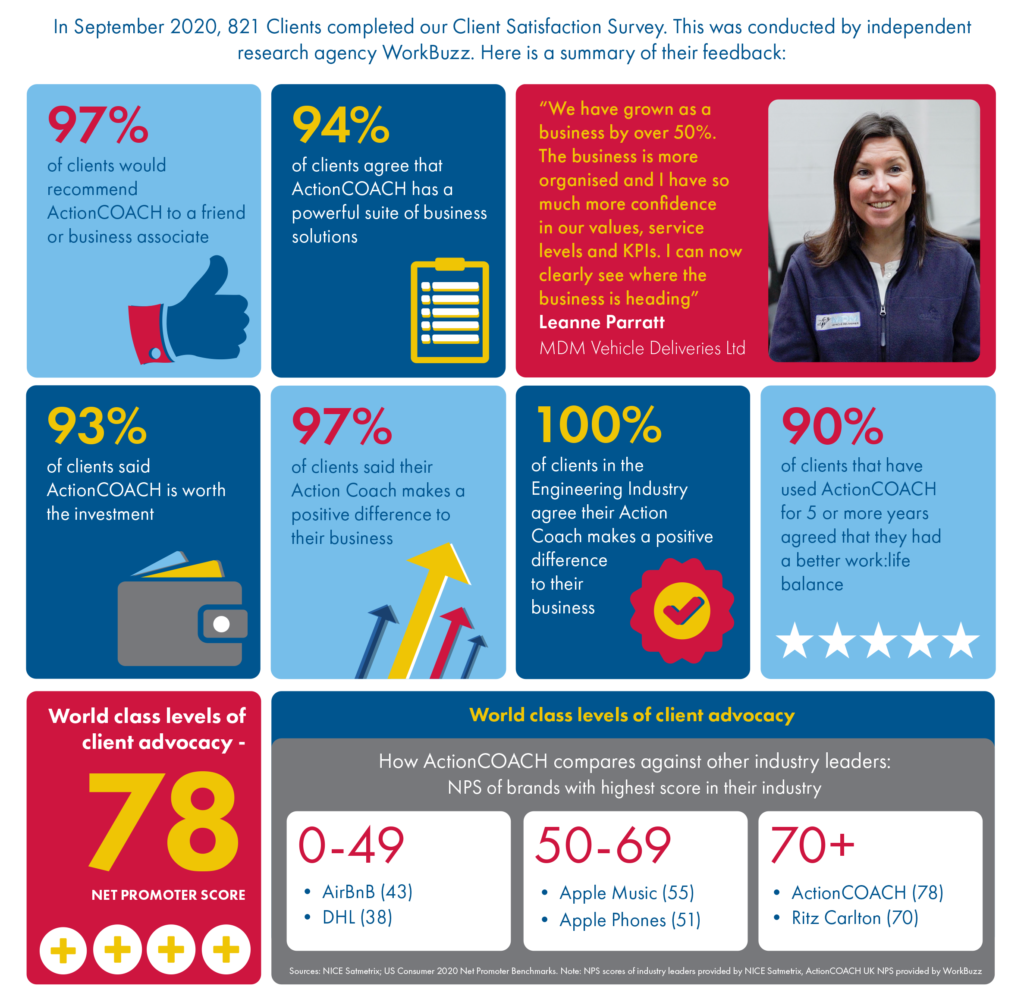 Why invest in a
Franchise
There are nearly 1,000 franchise opportunities available throughout the UK so how do you narrow this down to a list of franchises for sale that would be best suited to you? Many people looking to start their own business in the UK choose to buy a franchise for several reasons...
ActionCOACH Franchise
Opportunity
If you're still wondering if you should choose to start a franchise rather than starting up a new business from scratch, there are some significant statistics to help you make up your mind. Michael Gerber reveals in his bestselling book 'The E-myth Revisited' that 80% of non-franchise businesses fail in the first 5 years, whereas 75% of franchise businesses succeed'...
ActionCOACH franchise owners have over 70 days of events, seminars and learning opportunities on top of the one-to-one coaching they receive.
The 50-strong UK support team are there to help every step of the way and the exclusive Client Generation Centre will help you get clients paid on a results only basis.
Buying a franchise is a great way to reduce risk in business ownership as you will be buying proven systems and a support network to help you succeed. If you are the type of person who gets a buzz from helping others succeed, loves learning and developing yourself and have enjoyed success in your career or sport, this is the fastest route to freedom and fulfilment that any franchise partner can enjoy.
CLICK HERE FOR OVERVIEW VIDEO
Access Global Thought Leaders
ActionCOACH Featured Events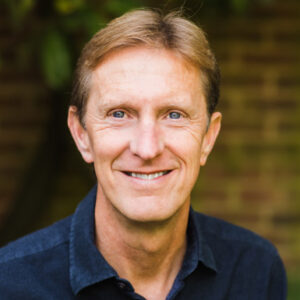 Finish your week on a high and learn from
global thought business leaders.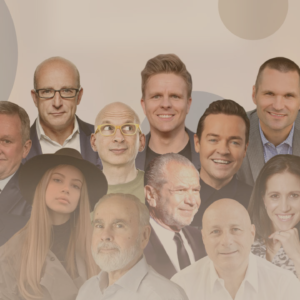 Business Excellence Forum and Awards BizX is held on 29th-30th April 2021 and will be hosted as a virtual event this year.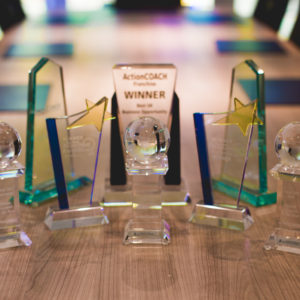 If you're a good candidate for our team and you're interested in finding out what it takes to become a successful ActionCOACH franchise partner, book yourself onto a virtual Discovery Day.
View the full business events calendar
Contact info
ActionCOACH UK Broadlands Manor, Peckleton Lane, Leicester Forest West, LE9 9QU
---
Frequently Asked Questions We have a comprehensive database of questions asked by our clients and coaches alike. See if these help answer any questions you may have. VIEW ALL FAQs