Complete below to find out more about the ActionCOACH franchise opportunity.
We value your privacy, when you submit your interest we will only contact you about the franchise opportunity.
Leverage your experience and passion for helping others by working with ActionCOACH. As a franchise partner, you'll get to transform businesses and lives through coaching your clients to increase their profits, develop powerful systems and build a strong team. The investment for an ActionCOACH franchise is £69k, with up to 70% unsecured bank finance available. There is a good reason for that: the ActionCOACH franchise has proven capable of delivering a monthly income in excess of £75,000 within 36 months of a territory launch!

Starting a business doesn't have to be scary. You will receive world-class training with global, national and local support every step of the way. You will also have access to over 3,500 proven business strategies and tactics to help grow your clients' businesses and your own!
Want to know more about the ActionCOACH franchise?
Let us know and one of our UK Support Team will walk you through the process.
"I love coaching because it gives me a sense of fulfilment by helping my members and their businesses succeed and grow.
I've always been good at problem-solving and working things out with people, so when our work pays off and I see their progression, it's a fantastic feeling." 
Jenni Morgan,
ActionCOACH Wakefield
START YOUR OWN BUSINESS COACHING FRANCHISE
BY JOINING US ON A VIRTUAL DISCOVERY DAY

Proud to be rated 5 stars for
Franchisee Satisfaction for the 10th consecutive year!
What does this mean? Well, when it comes to awards, the WorkBuzz award matters because it is driven by what a network of franchisees across the UK really thinks of their franchise.
Achieving the 5-Star award means the franchise is rated above the average of the 100+ participating franchises in all six key areas of anonymous franchisee feedback, from training and support through to value and rewards.
ActionCOACH is one of just four franchises to have achieved this standard every year since the awards began in 2013.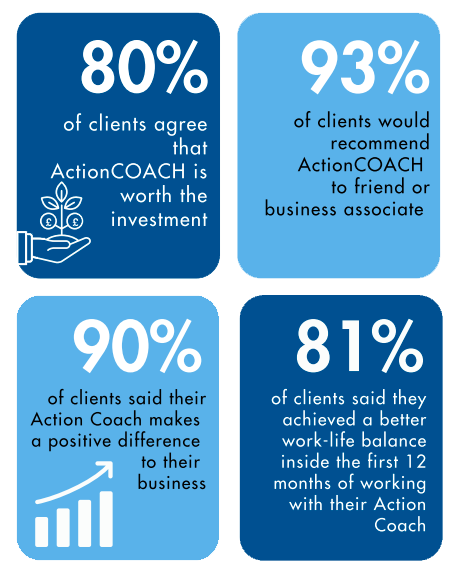 Available Territories
Our franchise partners are awarded wide geographic territories with approximately 250,000 population and over 10,000 active businesses. Already more than 70% of our territories have been awarded. If you want to know which territories are available, drop us a line.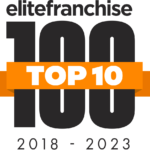 ActionCOACH won Compare The Financial Market's Award for The UK's Best Business Opportunity.
ActionCOACH is the World's Number 1 Business Coaching Franchise and is the only franchise opportunity in the UK to be rated both 5-star for franchisee satisfaction and in the Elite Franchise UK Top 10 every year since the accolades began.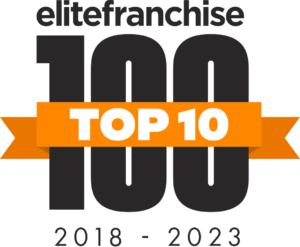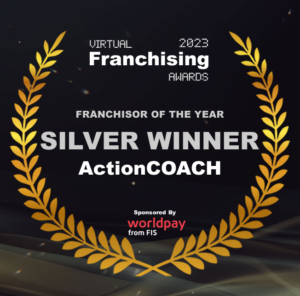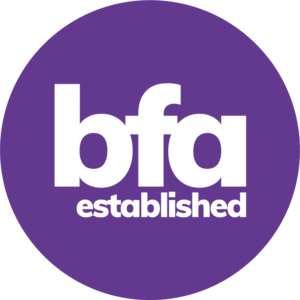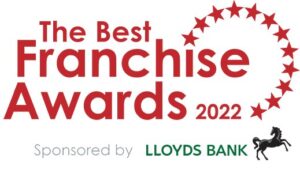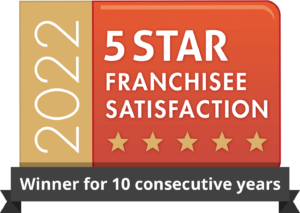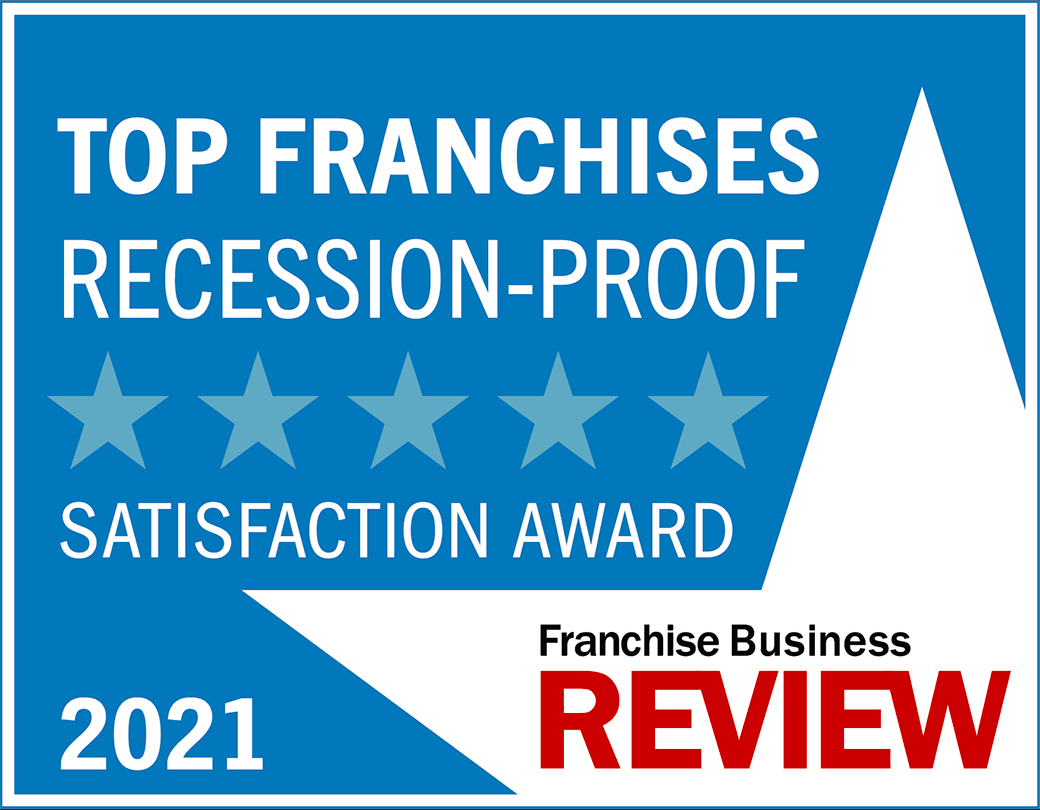 WATCH THE OVERVIEW VIDEO TO FIND OUT MORE!
This is the first step in the discovery process and it will answer
many of your burning questions…
We are dedicated to helping businesses survive and thrive
It's not just your life that stands to gain an upgrade in the quality of life by having more time with your family and friends, more financial freedom and the satisfaction of knowing you're making a positive impact on your local community.
Together we will dramatically improve the lives of hundreds of thousands of business owners, their employees, families and beyond.