Welcome to ActionCOACH
The Fastest Route To Freedom
Ask yourself the question "do you want to achieve your very best?" Coaching only works if YOU want to succeed, and are ready to be coached. Take the next step to grow your business today with the help of a business mentor.
What YOU will get from a Business Growth Specialist…
You will have clarity and focus on what's important… and your levels of focus will be sky high
Your business and personal financials will dramatically improve
You'll be very clear on your goals, and be driven in the right direction
You will be held accountable to your commitments
You'll gain significant advantage over your competition to help grow your business
Your leadership skills and abilities will rapidly develop
Your team will be inspired and out perform your expectations
You will feel challenged, stretched and most importantly happier because of your achievement levels
Why ActionCOACH?
With more than 170 offices in the UK and over 1,000 worldwide, ActionCOACH delivers its proven business development systems to tens of thousands of business owners every week. Owners who turn to business coaching to get the freedom and lifestyle they sought when they first went into business. Just take a look at our 2017 Client Satisfaction Survey results on the right which was conducted by an independent research agency. Get on board with ActionCOACH today to begin to grow your business and take it to the next level.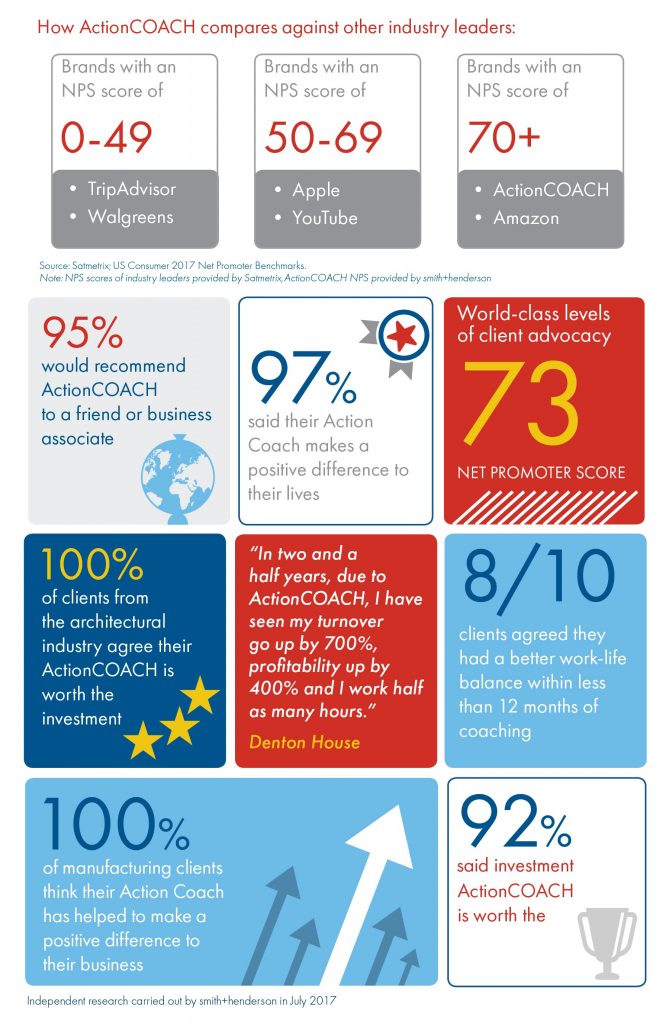 Access Global Thought Leaders
ActionCOACH Featured Events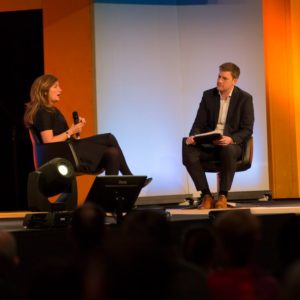 The Business Excellence Forum and Awards is designed to recognise businesses and individuals that make a mark in business. Join us for two inspiring days of insight on how to achieve high ROI business strategies. You and your team will leave with multiple actions to scale your business to another level.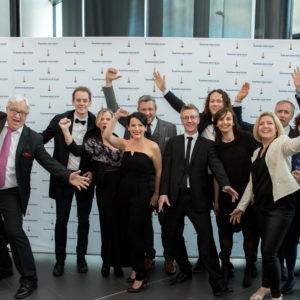 Find all the information you need about the Business Excellence Awards Ceremony here, which honours the accomplishments, achievements, values and contributions of businesses and their owners in Europe, the Middle East and Africa. Download the award entries here!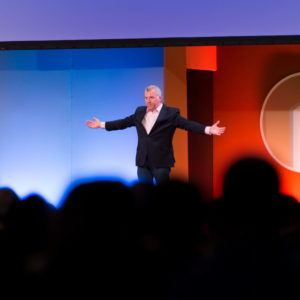 In this exclusive How To Be A Super Speaker Masterclass Michael Heppell will share with you; the tricks of the trade, the science and the behaviours needed to present to any group – large or small, known or strangers, internal or external – and leave them feeling brilliant. As this is a Masterclass, numbers are limited – so book your places now.
View the full business events calendar
Get In Touch
How Can We Help You?
Send us a message
Contact info
ActionCOACH UK Broadlands Manor, Peckleton Lane, Leicester Forest West, LE9 9QU
---
Frequently Asked Questions We have a comprehensive database of questions asked by our clients and coaches alike. See if these help answer any questions you may have. VIEW ALL FAQs