Working together we'll get you to where you want to be
What does success look like for you?
To create an amazing culture that attracts the best in your industry?
To sell the business for a huge multiple?
To be able to spend more time with loved ones?
To gain more control of your life?
To leave a legacy?
Everyone is unique. Everyone has different aspirations. Whatever you're aiming for,  working together we'll get you there.
Coaching is a full contact sport
"HELL ON EARTH WOULD BE TO MEET THE MAN YOU COULD HAVE BEEN"
The success literature states that we only ever tap into 10% of our true potential. Wow…What a waste! Imagine if you and every one of your team members started to tap more into that potential. Imagine the impact you could make.
But let's remember, it's impossible to coach a business because a business only exists as an entity in Companies House. A business is a collection of people so to grow a business we must grow people. Coaching is a full contact sport. It's a 'people thing'

We have worked with Alan since 2015 and our team really appreciate all the help, advise and interaction in particular the delivery of useful content in group situations. It is clear the preparation and time Alan takes prior to such training sessions pays dividends having just completed our latest team training session and look forward to our next one. Highly recommended.

John Davidson, Southside Property Management

I would highly recommend Alan and Action Coach. His passion and approach makes it easy to get the job done. I am very happy to know and work with Alan.

Scott Fairgrieve, Ryze Trampoline Parks

"Makes a lasting and sustainable difference"
Alan is Simply the Best. Not only does he know his stuff inside out, but he truly cares about his clients, delivers brilliant customer service and value every time, and makes a lasting and sustainable difference to local businesses. And what's more he does it all in a fun and engaging way. My whole team loves him, and I know that so do all his other clients. Don't hesitate, just pick up the phone!

Ian Pilbeam, HR Dept

"A catalyst to action, growth and change"
I have been working with Alan on my business since the start of this year and the results have been fantastic! I have a plan, I pretty much stick to it, and with Alan's encouragement, advice, business knowledge and friendship I am pushing through on all sorts of areas of the business which I had ignored until now. It's really easy to stick your head in the sand and hope that things might change some day but unless you make it happen, nothing will change. I'd really recommend working with Alan as a catalyst to action, growth and change and even if you don't think you need coaching, you probably do!

Val Wishart, Beyond The Numbers (Accountancy)
Business Growth Events
Upcoming Events by Alan Smith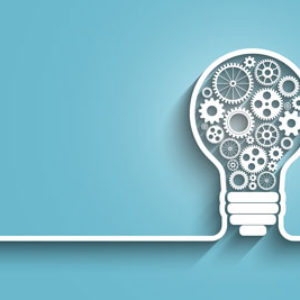 Group Coaching
Mindset for Business
WHY SHOULD YOU COME TO THIS WORKSHOP? Ask any athlete and they'll tell you that the game is won first in the mind. In today's increasingly competitive business world the ability to develop a winning mindset is of critical important. But with so many pot holes on the road to success how do you do it?…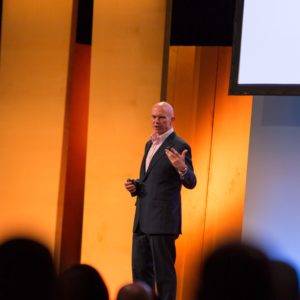 Seminar
Easy Lovely Sales
Early Bird Tickets Available! Book Your Place Today Selling is the cornerstone of your business. The more successful you are at it, the more successful you'll be. But it can be hard. Our customers want more and more from us, for less and less money. Our competitors are doing all they can to stop us. Sound…
View the full business events calendar