Introducing award-winning business and leadership coach Andrew Goldberg
Business Growth Events
Upcoming Events by Andrew Goldberg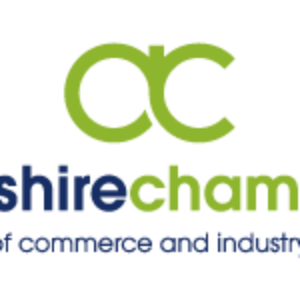 Seminar
Ayrshire Chamber of Commerce: Leadership for Growth
As part of the Ayrshire Chamber's Business Boost programme, this event is exclusively for owners and directors of high-growth businesses. Details forthcoming, but register now to ensure your seat! This event is available to both members and non-members of the Ayrshire Chamber of Commerce.
Santander Seminar
Santander Breakthrough Workshop: Top Ten Tips for Fast-Growing Businesses
Santander's description for this workshop: Invitation to a Workshop in collaboration with ActionCOACH As part of our commitment to SMEs, we are offering your business the opportunity to attend a workshop to explore ways to maximise your business opportunities. We are holding a workshop with Andy Goldberg, one of the top 100 coaches in ActionCOACH's…
View the full business events calendar
Andy Goldberg's 90-day planning workshop...
Listen to what my clients have to say...
"Andy's a great coach he really does get the point of being a business owner, he understands the issues we face on a daily basis and he helps you to achieve your goals and your aims."