Free Business Coaching Sessions to Survive the Covid-19 Crisis
BUSINESS OWNERS – You are not alone! Help is available to you right now to get you through this. Just click the following link to book in for a 1-hour free coaching session with me. No charge, no obligation, no sales pitch. Just help.
Are you a business owner or company director who has aspirations for growth?
Do you need to maximise operational performance in order to achieve faster growth?
Are your insides keeping up with your outsides?
Are you committed to personal growth, and to becoming a great leader?
Are you prepared to take risks, and invest in yourself and your business in order to grow?
If the answers to these questions is YES!, then get in touch today for a brief, 15-minute telephone chat.
Contact me
Business Growth Events
Upcoming Events by Andrew Goldberg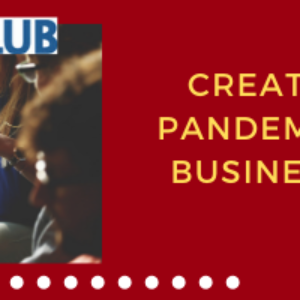 covid-19 Webinar webinar-covid-19
Webinar: Three No-Cost Marketing Strategies to be Doing During Covid-19
Even if your doors are shut and you've sent your team home, there are three key marketing activities you, and every business, MUST be doing to ensure you come out of this stronger than when you went in. These strategies are either no- or low-cost, and are activities you should be engaged in all the…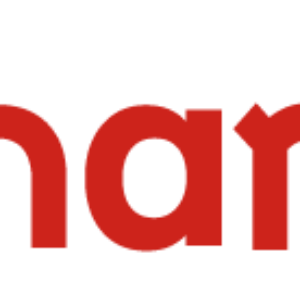 Seminar Webinar
Monthly Workshop: How to Build a Referral-Based Business 2020
In this fun, fast-paced, interactive workshop, you will: Learn at least 12 different strategies for generating referrals from your customers. Learn how to provide "Raving Fan" services to get referrals without even asking. Learn to identify who your best customers are, to make sure you're getting the most referrals from them. Learn how to reward…
View the full business events calendar
Andy Goldberg's 90-day planning workshop...
Listen to what my clients have to say...
"Andy's a great coach. He really does get the point of being a business owner, he understands the issues we face on a daily basis, and he helps you to achieve your goals and your aims."