Are you prepared to do whatever it takes to grow your business to the next level?
Are you a business owner or company director who has aspirations for growth?
Do you need to maximise operational performance in order to achieve faster growth?
Are your insides keeping up with your outsides?
Are you committed to personal growth, and to becoming a great leader?
Are you prepared to take risks, and invest in yourself and your business in order to grow?
If the answers to these questions is YES!, then get in touch today for a brief, 15-minute telephone chat.
Contact me
Business Growth Events
Upcoming Events by Andrew Goldberg
Seminar
Monthly Workshop – Communication Adapting, DISC and VAK
At this fun, interractive workshop, you will learn how to communicate more effectively with team members, customers, even your spouse, partner, family members, and friends. Some of the topics we will cover our: How to use DISC behavioural profiles, at work, in sales, and in recruitment How to use VAK communication styles and pick up…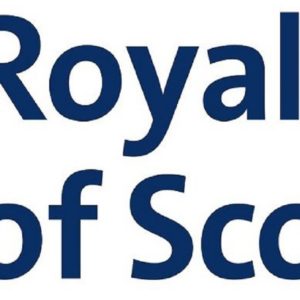 6 Steps Natwest Seminar
RBS Business Boost – Working ON Your Business, Not IN Your Business
I would be delighted if you could join me at our Boost event: "Working On Your Business, Not In Your Business", in conjunction with Andy Goldberg of ActionCOACH. On the day we'll understand the benefits of applied growth mind-set thinking. We will take a look at how ethical selling can help grow your customer acquisitions, and…
View the full business events calendar
Andy Goldberg's 90-day planning workshop...
Listen to what my clients have to say...
"Andy's a great coach. He really does get the point of being a business owner, he understands the issues we face on a daily basis, and he helps you to achieve your goals and your aims."