Winner Scotland Coach of the Year 2019
My Core Customer: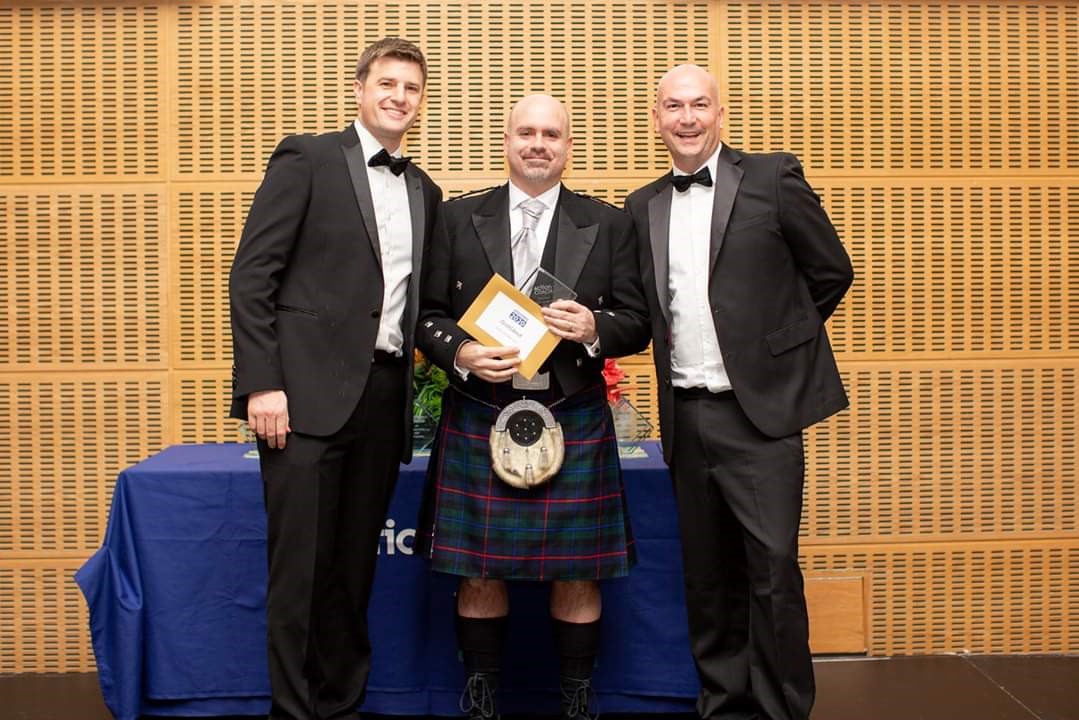 My core client is… business owners and directors of companies who have aspirations for growth, and want to maximise their operational performance in order to accelerate that growth. They are committed to personal growth, and are prepared to learn, take risks, and invest in order to grow. they are open to new ideas, and have a desire for an external advisor to assist them through their journey.
What I Provide:
A trusted and experienced leader who brings clarity to business thinking and planning.
A high level of accountability for the completion of carefully defined business goals, plans, and actions.
Personal and financial freedom for business owners.
Why Me:
I bring the benefit of two decades of sales, management and leadership experience across numerous industries, combined with an accredited and consistent coaching approach focused on delivering measurable personal and business results.
I bring a practical, enjoyable, passionate, and fun approach to business growth.
I am a multi-award winning coach with ActionCOACH Business Coaching, including winner of Fastest Start 2010, Scotland Coach of the Year 2015, 2017 and 2019, and EMEA and Global ActionMAN 2019. I am a Global Top 50-ranking coach, Global Master Coach, Coach's Coach, and certified Executive Coach.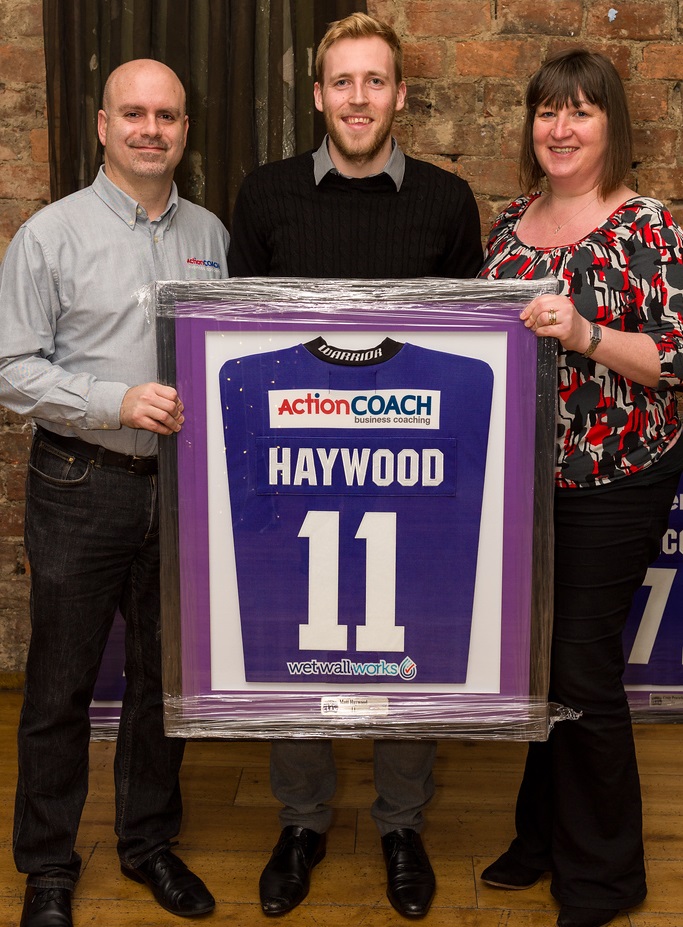 Services Provided:
Strategy planning sessions
1-to-1 business and executive coaching
Monthly training workshops
90-Day quarterly planning workshops
Public training seminars and workshops
Andrew is also available to speak at your next event, conference, or company meeting. Get in touch to book today!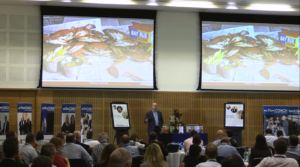 Topics may cover:
Sales
Marketing
Business growth
Time management
Goal-setting, planning and focus
Leadership and team-building
Communication skills
Customer service
Generating more referrals
Getting leverage in business (doing more with less)
Knowing the key financial numbers in your business
Any customised material or combination of the above to suit your requirements
Get In Touch
Send A Message
Send me a message
Contact info
Andrew Goldberg #3 Westbourne Business Centre, Kelburn Street, G78 1LR
Alternatively, click the button below to schedule a meeting: