Why did you start running your own business?
To give yourself a better life…..
Do you spend more time working IN your business than working ON your business?
You want a business that will run without you.  One that allows you to do the things you want to….make
more money

, enjoy more

 'LIFE'

time.

If you want to do all of this, use the support of a tried and tested system that has helped over 50,000 business owners achieve success over the last 25 years, book your FREE COACHING SESSION now.
Business Growth Events
Upcoming Events by Bill Squires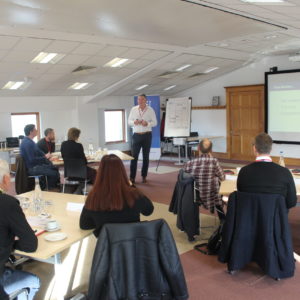 6 Steps Seminar
Grow your profits by 55%+
Register here for your FREE workshop.
A great opportunity for you as a business owner or budding entrepreneur to better yourself and your business……Real People, Real Results.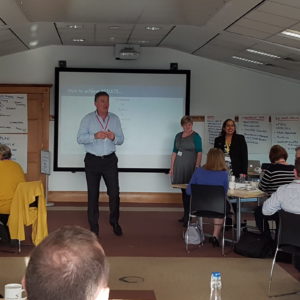 90-Day Business Planning Workshop
GrowthCLUB
It is ALL about the planning….what if you could step out of your business, one day every three months, and get laser-focused on what you need to do to grow your business? Giving you the opportunity and time to reflect on what's working and what isn't. Then this is programme for you…
View the full business events calendar
Hear about other business successes, from other business owners like you.