What are you looking for? More money? More freedom from your business? A team you can trust, even when you're not there?
Every top performer, whether they're an elite athlete, business tycoon, or celebrity performer needs a coach, so why wouldn't you?
We offer a complete range of services to support your business growth, and create a business that works without you, giving you the freedom and choice to achieve your dreams.
Our services include 1:1 coaching, group coaching, business planning and workshops.
Business Growth Events
Upcoming Events by Cassandra Bodington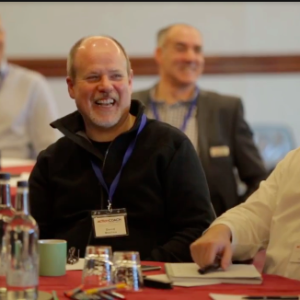 90-Day Business Planning Workshop
GrowthClub
GrowthCLUB is your 90-day business planning workshop. We will inspire and assist you to build a step-by-step practical, relevant and tailor-made action plan for the next 90 days, aimed at driving more profit into your business. During the business planning workshop you will build: Action strategies to increase your sales and profits right away Clear business…
View the full business events calendar