Specialist Business Builder
ActionCOACH helped me create a business that worked without me & I would like to help you do the same.
7 Reasons it pays you to work with Chris Wharram.
You will gain clarity and focus on what you want out of your business and your life.

You will develop a clear plan to get you there.

You will learn and develop yourself into the person you want to be.

You will improve your decision making and grow your results.

You will start working on the business as a habit.

You will identify your business goals and be held accountable to implement them.

Results are Guaranteed.
Coach to the Trades & Trade Manufacturers of East Yorkshire
I specialise in working with the Trades & Trade Manufacturers around Hull & Beverley and the surrounding area.
Business Growth Events
Upcoming Events by Chris Wharram Specialist Business Builder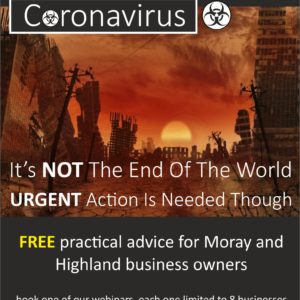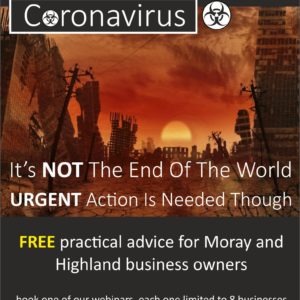 View the full business events calendar
How we added 66% to the Profits & 50% to the Turnover
A testimonial from Dave Saunderson at Vehicle Livery Services, Hull
How you can grow & create a better lifestyle for you and your family