About Donnie Dhillon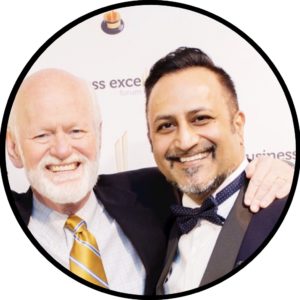 Starting a business can be one of the most exciting times in your life as you dream about what you want to create and accomplish. The reality most find is that they buy themselves a job – usually the worst job in the business and typically with a poor work/life balance.
My core purpose is to help business owners and entrepreneurs create better results in their lives through: better use of their time, business growth strategies, systemisation and developing winning teams. If you are looking to increase profitability and long term value of your business, I may be the answer you are looking for.
I have added substantial value to my clients' businesses both in increased revenue and decreased costs using the most current management, technological and motivational techniques obtained through my past experiences spanning several large corporate's and my passion for continuous education.
My clients often achieve double and triple digit growth accomplished through improvements in strategic planning, sales, marketing, team work, systems and process development through driving the right culture to support and sustain such growth whilst enhancing the customer experience, the brand and value of the business.
Whilst having a proven experience with businesses from a variety of sectors and industries, I aim to establish long term relationships with many businesses for two reasons – 1) I love to connect people, and, 2) I get sustainable results.
Results come by helping you crystallise your goals clearly, pushing you hard and holding you to account, challenge the way you currently run your business and your team, as well as share the proven tools and strategies that simply work.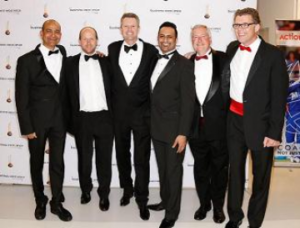 If anything in my profile has sparked an interest, be sure to connect and let's discuss further.
Book time in my diary now
Get In Touch
Send A Message
Send me a message
Contact info
Donnie Dhillon 71-75 Shelton Street, London, WC2H 9JQ