When you work with Garry Crosby...
1.   You'll learn important business skills that you can use for the rest of your life.
2.   You'll gain clarity on your purpose and learn to prioritise effectively.
3.   You'll gain an outside perspective to challenge your assumptions.
4.   You'll get the results you want, by turning your plan into action.
5.   You'll save time and money by accelerating your progress; trial and error is expensive.
6.   You'll have someone to hold you accountable, so progress is guaranteed.
7.   You'll have a sounding board for honest feedback on your plans and tactics
Contact Me
Why you'll thrive with Garry by your side…
You're busy – distracted from what you know you should do by what needs to be done right now.  If you really want to succeed and are prepared to commit, having Garry by your side will push you forward.
Here's what you can expect when working with Garry:
1.    You'll be amazed at how much more money you can make by investing in your business education
2.    You'll have clarity and sky high focus on what's important, as opposed to continual fire-fighting
3.    You'll be guided in the most profitable direction
4.    You'll have an edge over your competition leading to increased market share
5.    Your leadership skills & knowledge will rapidly develop – you'll think like a business owner.
6.    You'll enjoy the peace of mind that comes from business that works profitably, even while you're relaxing
7.    You'll realise the maximum value from your business and grow an enviable personal income
Simply put, Garry will do everything he can to help you get the very best from your business.
Contact Me
My No.1 Focus is YOU and Your Business
Coaching means working together to boost your business. We work to achieve your goals, using systems and strategies we pick from the ActionCOACH system. My entire focus is on helping you to achieve your ambitions for your business; everything we do together will move you closer to your business and personal goals.
Always Look on the BRIGHT Side of Life!
"Great opportunity to be at two workshops/seminars in the last couple of weeks led by action coach Garry Crosby.

A real professional and master of his craft; I experienced lots to stimulate my thinking."

Julian Bright - Bright Insight Ltd
Dreams, Goals, Plans, Action!
Recently I attended Garry's Growth Club and mapped out my 90 day plan based on the theories and systems Garry suggested. I am 2 months into that plan and my business couldn't be in better shape moving forward.

John Sinclair - Loman Miller Associates Ltd
Real People, Real Results!
"Where would you like me to leave a glowing review for yesterday?...I thought you delivered the day fantastically...Great to create a deliverable action plan."

Peter Rushmer - Flagship Trucks Ltd
Loads...and loads and loads!
"The real takeaway was that I need to start thinking like a business owner, rather than as an individual. I learned loads and loads and loads!"

Bev Thorogood
Already Seeing an Increase in Sales
Garry is an absolutely fantastic coach! Spending time with him has meant that I am now thinking completely differently about my business.

Katie Lane
The coaching session with Garry was fantastic! His coaching style has encouraged me to reflect upon and evaluate my current practices and consider ways to further develop my business in the future. Thank you so much for a fantastic session. Highly recommended.

Suzanne Heaven
Business Growth Events
Upcoming Events by Garry Crosby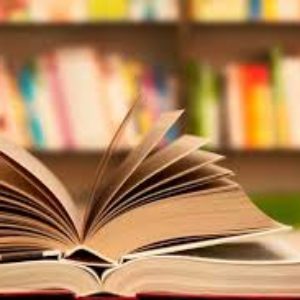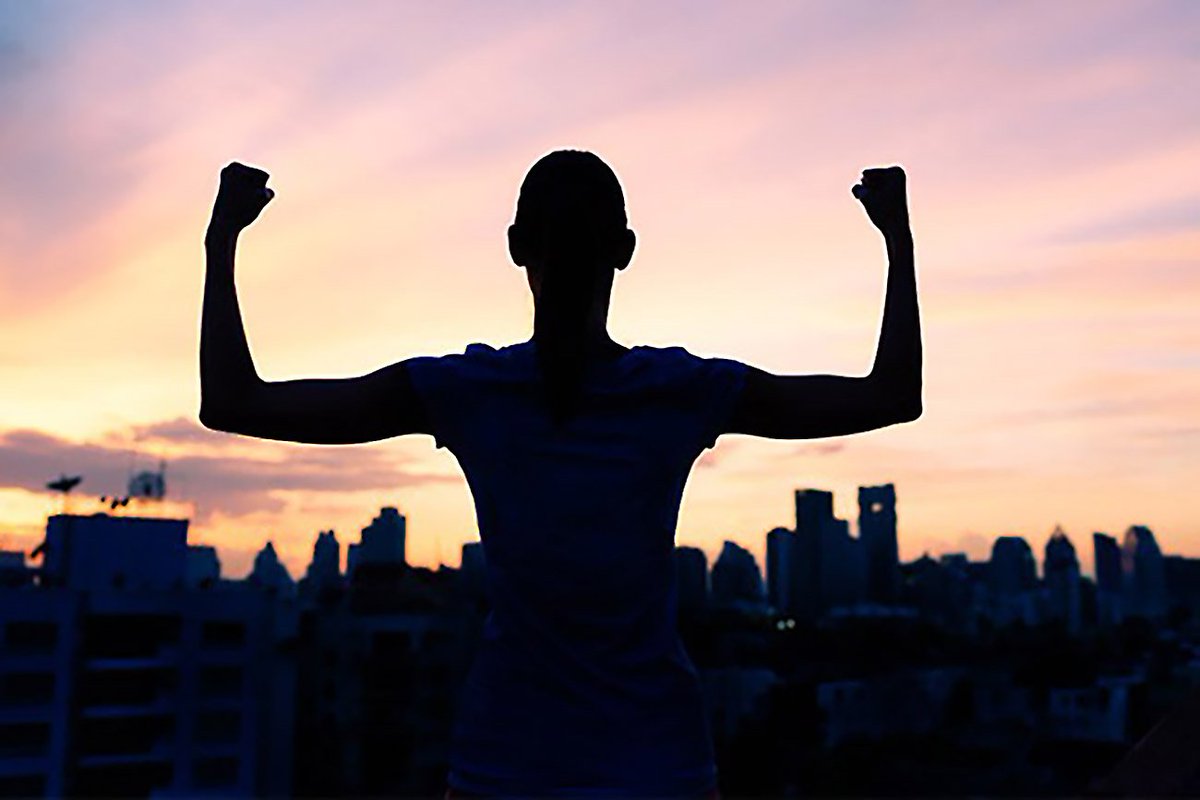 Group Coaching
ActionCLUB Taster Session
Are you ready to set your business on the ultimate track to success? If so, then ActionCLUB is for you. Join us for a FREE taster before you commit to joining other, like-minded business people looking to improve their businesses.
View the full business events calendar
Client Testimonials
ActionCOACH's Proven System for Business Growth
You don't have to take my word for it! Across the UK, hundreds of ActionCOACH clients have provided video testimonials explaining the profound effect that our system has had on their businesses (and themselves). These are real people, getting real results from the huge range of systems, strategies, tips, tools and checklists that ActionCOACH can use to boost your business growth.