Working Together To Build A Great Business.
Helping You Improve Clarity, Acquire Focus, and Develop Strategy….
Have you built the life you want?
Are you building a business that will give you the life that you want to live?  Who's helping you do that effectively?
Think of sports people trying to achieve their goals.  Can you think of one successful sportsperson who doesn't have a coach?  Their coaches help them make the necessary tweaks to ramp up their performance from good to great.  The more successful  the sportsperson, the more important their coach is to them.
It's just the same in business.
If you spend the next ten years repeating what you're doing now, what will have changed? 
If you want to ramp up your business performance from good to great, a coach will help you get there.  Gavin has a track record of getting great results with clients. He helps clients get clarity, set goals and unlock the potential in their business.  He will work with you to identify the tweaks that will make your business more profitable, get your teams working as effectively as possible, and allow you to spend less time working in the guts of the business.
Our clients are already getting great results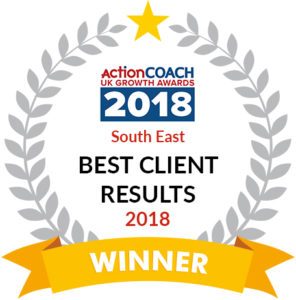 Gavin's clients have experienced success ranging from winning awards and being finalists in international business forums, to expanding their workforce and buying out rival businesses, installing systems that enable growth and simply making more money in the business.  However, often the biggest success is finding the energy, belief and passion again to grow the business, and to do so whilst finding more time for the business owner to enjoy life!
Pick up the phone for a free, no obligation, half-hour chat: 07495 222 660 0r 01825  714554
Or click below:
Business Growth Events
Upcoming Events by Gavin Bellamy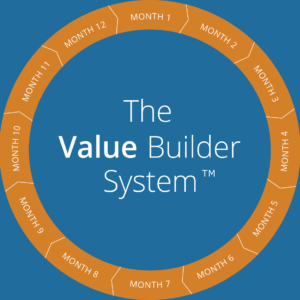 Seminar
Workshop: Build To Sell – 8 Key Ways To Increase Business Value.
What Your Business Could Mean For You: Your Business Is An Asset – Adding Value For Financial Freedom.  Built to Sell: 8 Things That Drive Your Company Value looks at eight strategies for driving up the value of a company. If you're like a lot of entrepreneurs, you use your Profit & Loss (P&L) statement…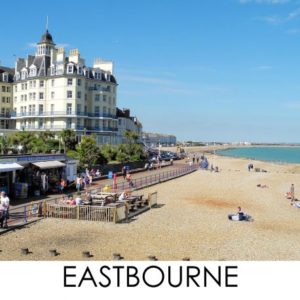 The Secret To Building A Great Business – Eastbourne
Your business exists to provide the life you want.  If you want more money, time, purpose or fun then this workshop is for you.  Let us take you through the steps required to build a business that can begin to work without you, ActionCoach is committed to delivering business growth to SMEs across the UK. This workshop…
View the full business events calendar
Working with Gavin.....
Arc Fab Sussex Videeo Testimonial