The vast majority of business owners that I talk to want to grow their business. Yet most are not making the money out of their business that they should be, are working really long hours, or both.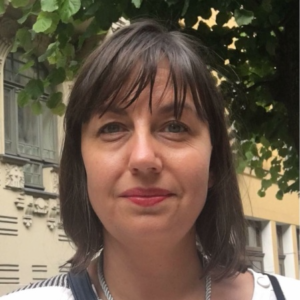 The result?
You, and your family, don't get the lifestyle you really want. And even worse you become trapped in the day-to-day operations of your business, rather than spending time outside of your business doing things you love with people you care about.
See, at least 50% of businesses won't make it to their fifth birthday. It's the lack of cashflow that causes business to go bust. While lack of education around what drives positive cashflow that's ultimately the culprit. If you've made it beyond five years then huge congratulations.
Think about the time, money, blood, sweat and tears you've already invested into developing the day-to-day operational side of your business.
Now, how much have you invested in learning how to make your business successful?
That's where I come in.
I help the owners of businesses to create slick businesses that are:
• highly efficient,
• highly profitable,
• growing at a much faster rate than without my help.
And if you're looking for an exit strategy for your business then you'll need your business to be as profitable as possible and in a position where it can work without you personally being there. So succession planning for business owners is a key part of what I can help you with.
Get In Touch
Send A Message
Send me a message
Contact info
Gil Devlin Clavering House, Clavering Place, Newcastle Upon Tyne, NE1 3NG