Why read 'Atomic Habits'?
The subject of habits can often be a bit dull, yet researcher James Clear does a pretty good job of making it interesting in his best-selling book Atomic Habits. His work draws from the worlds of science, art, psychology and philosophy to create powerful ways to develop better habits, make better decisions and live better lives. So if you're after a better business and a better life, its well worth investing your time on Atomic Habits.
Why are your habits so important?
If you're looking to achieve any goal, your habits will ultimately determine whether or not you achieve it. That's because your habits will dictate the actions you'll take (or not). And taking action always precedes achieving your goal (or not).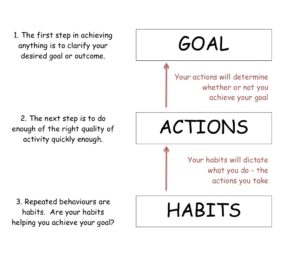 The science of marginal gains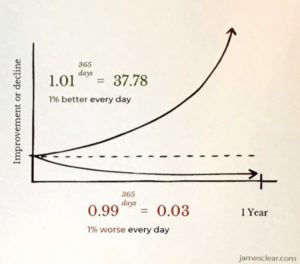 What James Clear means by Atomic Habits is the impact that tiny changes can have over a period of time.
You might decide that you're on a mission to significantly improve your business very quickly, through sheer willpower, determination and hustle. That's a strategy, for sure.
A far more manageable approach is to make marginal 1% improvements consistently over time. And if you get better 1% each day for a year, you'll be 37 times better by the end of the year!
What you'll get from Atomic Habits
I had the pleasure of seeing James Clear deliver his excellent presentation on the subject of Atomic Habits in April 2019 at the Business Excellence Forum.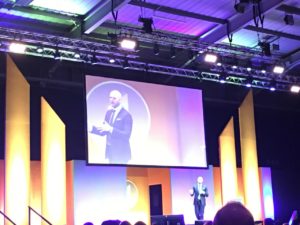 What he covers in his presentation and also in his book include:
Making time for new habits
Overcoming lack of motivation and willpower
Designing your environment for success
Getting back on track if (when) you go off track
The book covers every aspect of habits in a interesting, well researched and practical way. So it's a great read if you're looking to make changes in any area of your business – or life.
If you'd like to join us at one of our business improvement events in the North East, visit our Events page or click here.
EVENTS PAGE