Because being in business should give you more life!
Success as a business coach comes from one thing – the results that my clients achieve with my help.  And for me, that's not just about what you achieve in your business, it's also about what success in your business enables you to do personally.  My primary focus is to enable business owners and directors like you to live your best possible life.
So I'll work with you to: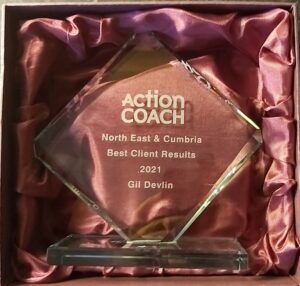 Clarify exactly what it is you want personally, and what the business needs to look like to give you that.
Create and implement an action plan to build a business that's highly efficient, highly profitable, and that isn't totally dependent on you personally being in your business all of the time.
At times that might require some tough questions from me because I want you to get what you want personal. So I'll push you to break down any barriers that stand in your way, including if you're not taking the actions you need to or if getting in your own way, which we all do from time to time.
If you'd like to explore how I might be able to help you, click here to book a complimentary business strategy session. 
BOOK MEETING