...... earn the money they deserve for the time and effort they put in
Most business owners are stressed especially over time, money and staff.  Burnout is common, leading to financial difficulty, family and health problems and ultimately business failure.
We know that business owners who engage an ActionCOACH and put the right kind of learning into action build strong, profitable companies, vibrant communities and lead fulfilling lives. There are programmes to suit everyone, attend a free seminar to learn more, or book a call with Ian.
download free advice                      Free Seminar                      Book a call
We know that business owners rarely get the rewards they deserve.  Ian has coached hundreds of business owners worldwide to set ambitious goals and smash them.
The thousands of business owners who have used the ActionCOACH 6 step system know their business is sound, in control and is built on solid foundations.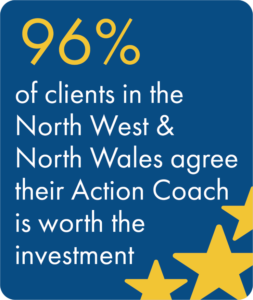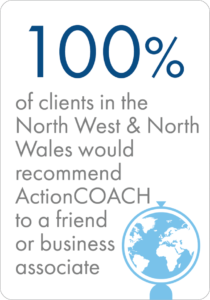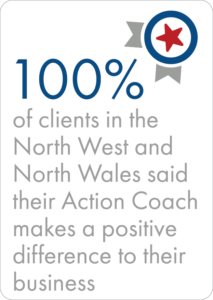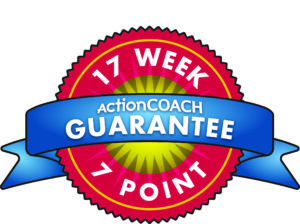 We have crafted a simple structure of proven techniques for business owners to overcome any possible challenges they may face and realise their true potential
A more detailed look at the ActionCOACH system
How does it work?
> 6 steps to business success
> 5 ways to increase your business profits
> 4 ways to business efficiency
More video content