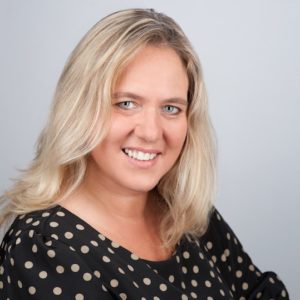 Lucy Cameron is an award winning Business Growth Expert working with companies in East Sussex and West Kent.
Lucy started her coaching business in March 2012. The main reasons she moved from the corporate world to running her own coaching business were that she wanted to be in control of her own destiny and ensure that she didn't miss any more of my kid's childhood. Commuting 4 hours a day to/from London was taking it's toll.
Lucy found an increasing amount of pressure to choose between being a mum and having a career; she believes you can have both and am now hopefully a role model for other mother's to show that it is possible. She is passionate about enabling people and businesses to be the best they can be and for her Business Coaching helps her to do that.
Seeing the success her clients achieve is extremely rewarding; securing jobs and creating new ones means that that success spreads through each community improving many lives.
Contact Lucy
Get In Touch
Send A Message
Send me a message
Contact info
IQ4 Business IQ4 Business Heathfield Centre Streatfield Road Heathfield , TN21 8LA
Alternatively, click the button below to schedule a meeting: