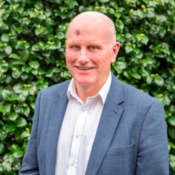 Jonathan Keable
Managing Director & Business and Marketing Consultant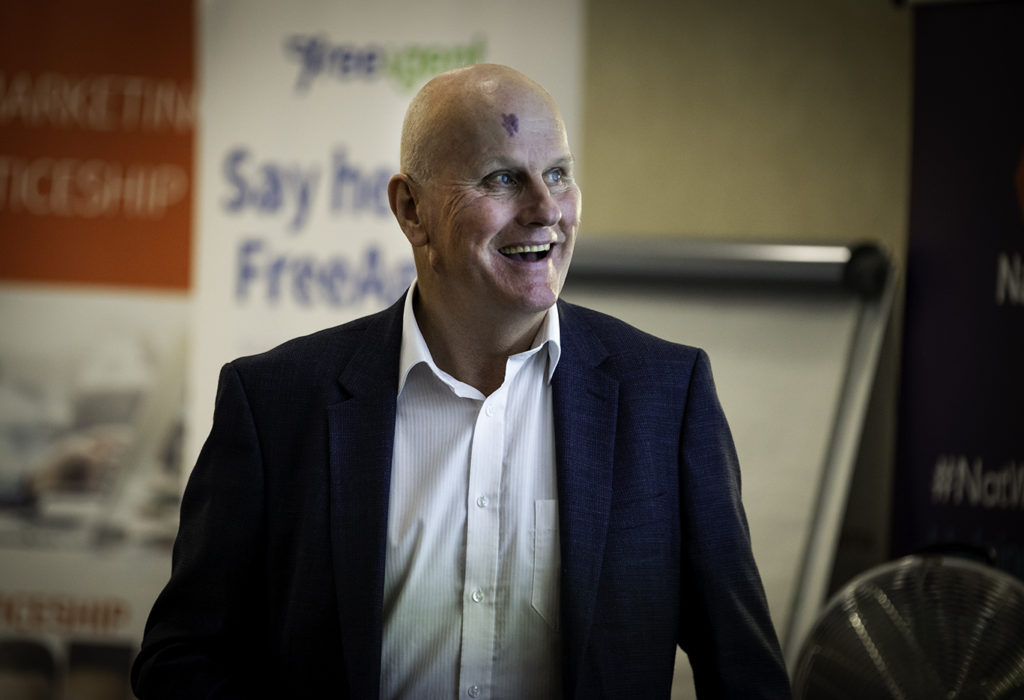 I am partnered with the World's top Business Coaching firm 'Action Coach' and work closely with business owners to make more money, and grow their business from 'Good to Great'; moving from working 'in' the business to working 'on' it.
With over 30 years of successful management experience in Sales, Marketing, Production, Distribution and Management Development, I am committed to working with business owners to increase profits whilst decreasing stress.
This is achieved by working on the personal development of both the owner and their valued team to deliver a higher performance by sharing my knowledge, experience, coaching expertise and proven strategies.
Working together, we create a commercial, profitable enterprise that works without you. This will give you the financial freedom, options and work/life balance you expected to have when you started your own business.
Helping good businesses to become great is a huge privilege and responsibility. Having me as your Business Consultant, Mentor & Coach is a wise commercial move which will give you the edge in the marketplace. All the best athletes, teams and big companies have coaches to help them outperform their competition.
Its time for that change, make an investment….get in touch for your FREE 90 minute consultation…it's the first positive step to Success.