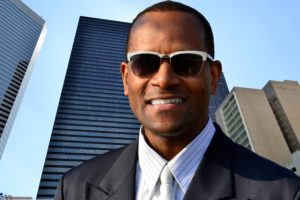 The FirstCLUB Programme is especially designed for First-time Business Owners, Self-employed Professionals, Franchise Owners and Aspiring Entrepreneurs. It endeavours to educate, give a structure, direction, a platform and to make the mindset shift required to start a successful business.
For over 26 Years, ActionCOACH have been successfully helping businesses across the world to run more efficiently, create higher-performing teams, become more profitable and grow towards their full potential, thus enabling business owners to get the freedom and life they desire.
The FirstCLUB Programme covers:
4 Nos. Full Day Training & Coaching Workshops. 1 per quarter for next 4 quarters.
4 Nos. Full Day Quarterly Planning Offsite Workshops. 1 per quarter for next 4 quarters.
Accountability Calls of 10 min duration every fortnight between the workshops at a mutually suitable time for yourself and your coach. These dates and times are to be mutually agreed and fixed in the diary at least a quarter in advance.
WhatsApp Group to exchange ideas and discuss challenges with other business owners under the FirstCLUB Programme.
A Scrumptious Lunch and tea/coffee during the days of the workshops.
Workbooks, both at T&C and QPO Workshops every quarter.
Benefits of Joining The FirstCLUB Programme
Increase Your Chances of Success: Over 90% businesses fail in the UK. Why? They lack clarity, business acumen, marketing knowledge or financial controls besides others
This is Your Opportunity to Learn how successful businesses operate. With a well-established and proven methodology and structure that ActionCOACH have utilised to work with thousands of businesses for over 26 years become even more successful.
Work together with others who are in a similar situation as yourself. It is very lonely being a business owner. Networking with like-minded people has been proven to enhance the success rate of businesses.
Get Direction: Most businesses when started do not have any direction in which they are going. This programme will help you get towards that.
Accountability: Your Coach and fellow programme members will hold you accountable to the actions you need to take. This will keep you focussed on the important things, rather than those which have suddenly become urgent. You will learn how You can be in control.
Become a better business owner: The more you learn, the more you can potentially earn. The mindset shift needed to become a business owner, from your past roles and experience is THE key ingredient to increasing the chances of being successful.
What you can expect from the Programme
Full Day Training & Coaching Workshops
Every Workshop is designed to help you learn a different aspect of Business.
Workshop 1: The fundamental building blocks and foundation of the business, including Time Management, Proper Financial Controls, & Consistently Delivering Excellent Customer Service
Workshop 2: Marketing & Sales. Various strategies to help you make these areas of your business effective and result oriented
Workshop 3: Systemisation & Processes. How you can get your business to start working so you don't have to re-invent the wheel every time, plus keep a tab on the pulse of your business.
Workshop 4: How to build a high-performing TEAM. Your Business Culture and Working Environment; Recruiting, Inducting and Retaining the best team members.
In addition to these, your Coach will help you develop a GROWTH MINDSET, which is THE key ingredient for you to be successful in Business.
Quarterly Planning Offsite
The Quarterly Planning Offsite is a powerful, action packed and highly focused day-long workshop. This will give you the space you need to realign your yearly goals, and to narrow down on the key focus areas for the next quarter. You will get CLARITY, CONFIDENCE and CONTROL of where your business is headed in the next 90 days.
The Quarterly Planning Offsite is so much more than just Goal-Setting.
When like-minded business owners get together, you get the opportunity to share best practices and exchange ideas. On an average, there are over 50 people at every session. Most are regulars, and some will be attending for the first time
Several attendees end up doing business with each other as well
Join a MasterCLASS to upgrade your learning. The more learning you do as a business owner, the more you are making yourself capable of earning
Take advice from Award-Winning, World-Class Business Coaches in the room. All of them are there to help you get the best results from your business
At the end of the day, it is expected that you will walk away with a focused ActionPLAN with clearly defined steps laid out for the next quarter. This will give you the confidence that your business is indeed under your control.
You are encouraged to focus on what you want to achieve personally, not just your business. Your overall development – health, well-being and finances, will give you what you aspire for
Annual £2750+VAT paid lump sum in advance, saving you £300.00
Bi-Annual £1400+VAT paid lump sum in advance, saving you £240.00
Monthly £250+VAT through Standing Order on 1st calendar day
ActionCOACH Programmes
Other Programmes That Can Help You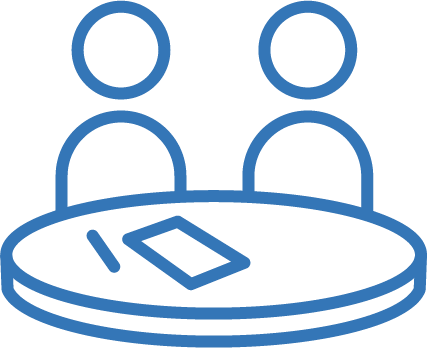 Are you ready to make a change?
Create a Business That Works for You!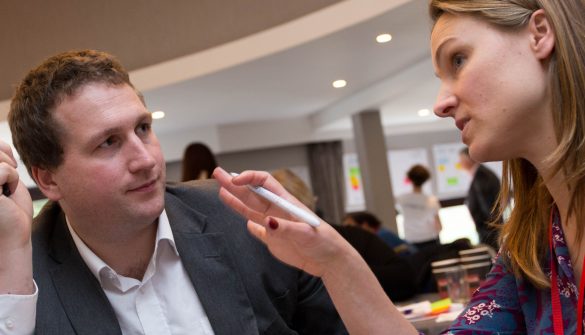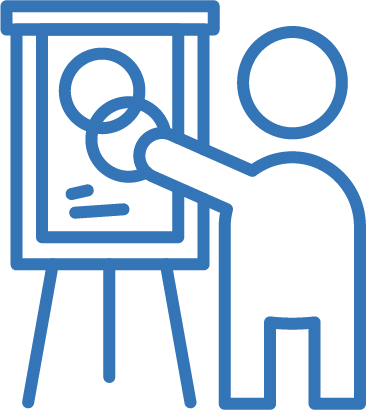 Do you have business strategies in place?
The key fundamentals for your Business Success!