I help businesses to regain the vision and dream that led you to forming your own business in the first place… More Family Time, More Money and More Flexibility.
Thrown into the deep end following the death of my Father and Grandfather, I suddenly became the owner of a struggling Litho Print Company by the age of 25.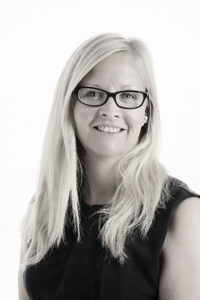 Knowing that the business was heading down the pan, I knew I had to take action quick. Not really knowing anything about the Litho printing job, I turned my attention to bringing the company into the 21st Century.
The company grew and diversified over a decade and became one of the top Sales, Advertising and Design agencies of its kind which led to the sale of the company in 2015.
Through my determination and positivity along with the support of my husband and four children, I went on to design my own handbag collection and launch my fashion company, Juben.
My passion for helping the UK economy meant that all materials for the brand were sourced and manufactured solely in the UK using local Companies. I structured this business from the offset to achieve global sales within the first 12 months of trading.
The collections have been seen on catwalks, stocked in high-end boutiques, as well as being worn by celebrities at red carpet events, resulting in a win at the Midlands Fashion Awards – Best UK Brand Design and The Girls Mean Business Award – Most likely to invest in.
Get In Touch
Send A Message
Send me a message
Contact info
Juliette Ryley Shenton Lane Market Bosworth , CV13 0LA