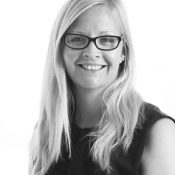 Juliette Ryley
Business Coach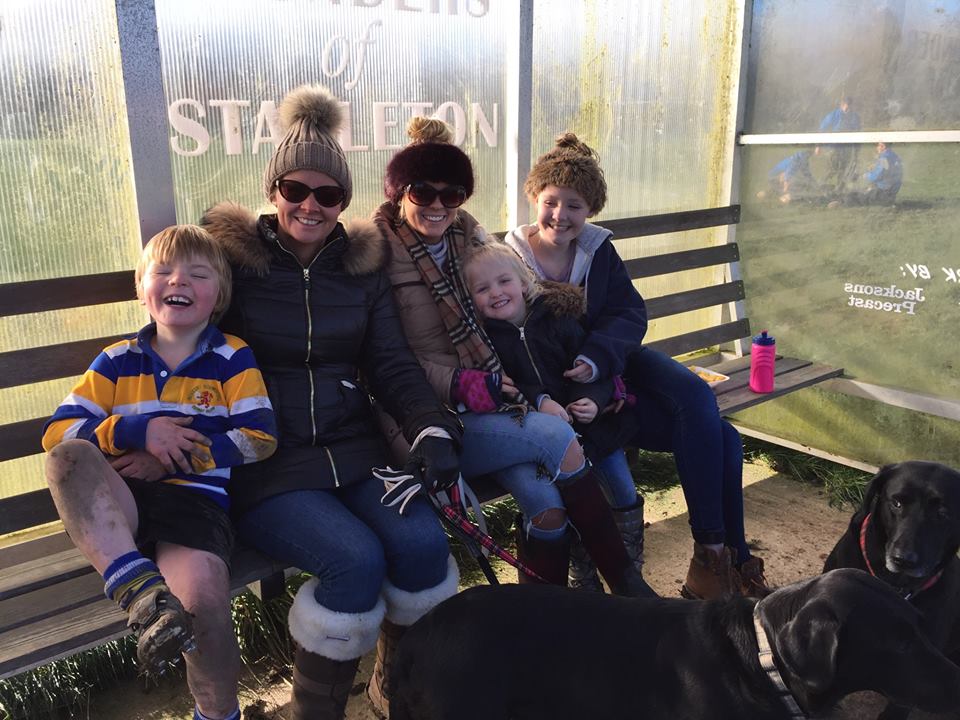 I love working for ActionCOACH because…ActionCOACH is more than a company. It's like a family who stick together and support each other no matter what. I have become a much better person from becoming part of this organisation.
Something you might not know about me…I once had a lovely email from Joanna Lumley who is one of my favourite role models.
In my spare time, you will find me…spending time with my 4 children, entertaining and cooking with a bottle of wine or two! Having a very large family I get to do this frequently. Lunch for 20 in my house is not unusual in my house…Just call me Delia Smith!
If I was to go anywhere…it would be anywhere on a boat where there is sun and sea is. I have a passion for boating and I LOVE going on holiday! My favourite destination has to be Western Austrailia for Sun and Morzine France for skiing. Every winter skiing is on the agenda.
My favourite three 14 Points of culture are…communication – after all, I am the face of that point and I do love to talk, Fun and Team.