7 Steps to Effective Team Working From Home
The Covid-19 pandemic has meant that many teams are now working remotely, with staff either all at home, or taking it in turns to come into the office.  Are you one of those affected?  With this in mind I thought we'd spend a few minutes looking at some of the strategies that you could use in your business.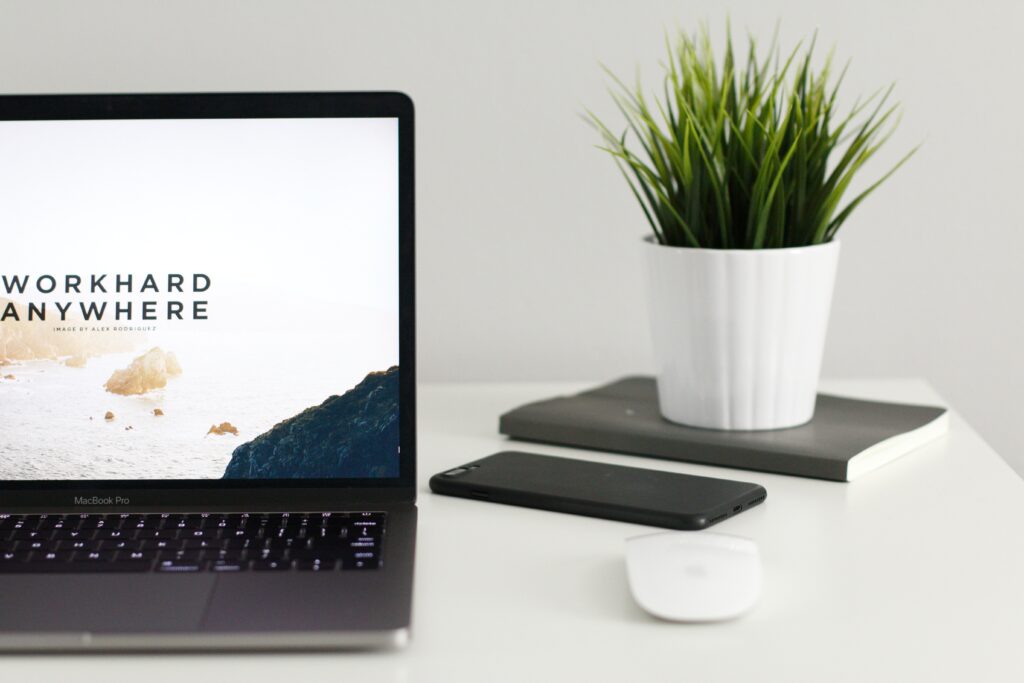 Your team is vital to the success of your business.  In order for this to be the case they need to understand how their roles fits within your organization, and the important part they have to play in getting you from A to B.
Try these ideas out for size.
1) WhatsApp Groups – The tech answer to office banter around the water cooler or coffee machine.   They also allow for teams to interact with each other quickly and easily and the new web app also means that you can receive notifications direct to your desk top.
2) Online meetings – could be both 121s and team, to keep everyone focused, updated and interacting
3) Walking Groups – Going for a walk with a couple of colleagues not only allows you to have some socially distanced contact time it's also great for your mental health and wellbeing.   Use the time to discuss where you are with a project, or perhaps use it to re connect and find out how you're all doing.
4) Good News Conversation – It's important to remember that not all of the conversations we have in the work place are work related.  So you might like to keep spirits high by celebrating birthdays, how the landscaping of your garden is getting along,  that your child has managed two weeks at school without having to isolate, that you've just heard your favourite song on the radio or maybe your toddler has finally slept through the night.   You could create a stream for this type of interaction in Teams or have an area on your office VPN. (Virtual Private Network)
5) Recognise your colleagues – It can be extremely lonely working from home.  This idea encourages each member of the team to celebrate the achievements of their colleagues.  As an employer you might like to include some sort of reward for staff members who have gone above and beyond.
6) Set a Friendly Challenge – Prior to lockdown I know of businesses who range challenges for staff who have lost weight together or challenged each other to see who could walk, run, cycle or swim the furthest in a month.  Not only does this encourage a bit of friendly competition you're also helping your staff with their health and wellbeing.
7) That Friday Feeling– Many organisations have seen productivity increase during lockdown and remote working.  Bringing everyone together on a Friday afternoon for an informal catch up can help to maintain relationships, perhaps inject an element of fun by having a theme each week or set a challenge.
Let me know how you get along.
For further information on team building check out this article Six Ways to Build A Winning Team
When I'm working with a company one of the activities we run is a Team Alignment Session  which helps to build relationships and ensures that you have the total buy in of your team.
Need help with your team then give me a call on 07952 112432 or click here Click here to send me an email to arrange your team alignment session.