Working with you to achieve
As a Business growth specialist, Khalil's mission is to make business owners:
Grow their business

Make more money

Work fewer hours

Build Effective processes 

Introduce various marketing initiatives, test and measure them

Engage their team, identify individual responsibilities, make them achieve personal & work KPIs
Being passionate about everything that he does, Khalil always goes the extra mile to ensure business results are met. His client's success is his success.
Khalil is an experienced senior executive with more than 26 years overseas with global, regional and SMEs. Managed people, handled P&L, acted as a growth officer and is a right partner to his clients where he grew and maintained the relationship in a professional, competent and results-driven manner. He has graduated with an MBA in Project Management.
Business Growth Events
Upcoming Events by Khalil Arouni - Business Growth Specialist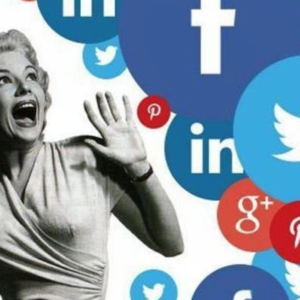 Seminar
Mastering Your Digital Marketing
Is Your Marketing Achieving The Results You Want For Your Business? Marketing should be a machine – for every £1 you put in to that machine, you want to see more than £1 coming out. These marketing machines are how businesses grow and scale. In this workshop, we will take you through the platforms that…
View the full business events calendar
Eric Schmidt, the CEO of Google
Everyone needs a coach
Coaching is not only for sports. Everyone needs a coach. If you are a Business owner, celebrity, politician, Global CEO, Artist, Musician, Architect, Plumber, Carpenter, Lawyer, Accountant, Solicitor, or any other profession, you still need someone to give you perspective. Someone, who would see and hear what you are doing, and make sure your message is reaching your prospects.