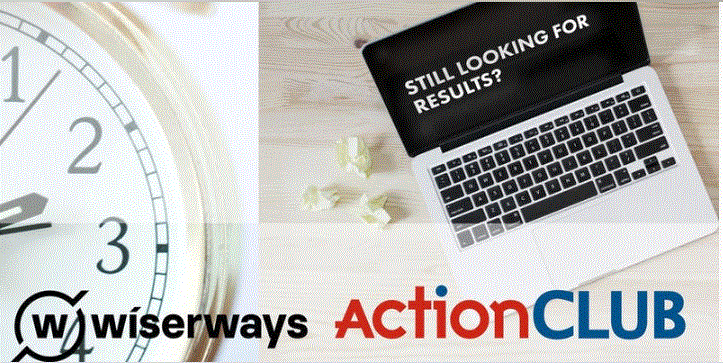 If you are tired of simply surviving in business and are ready to take more cash, win more projects, dramatically improve your bottom line and get your business heading in the right direction, then ActionCLUB group coaching is for you.
This complimentary taster session enables you to experience the amazing community spirit that ActionCLUB group coaching creates, as well as helping you unlock invaluable knowledge that will help you grow your business.
ActionCLUB is a group coaching programme that meets every fortnight, building a strong foundation in ALL the key fundamental areas of business. It's a rolling program of group coaching and accountability sessions that will lead you through the key components of running a successful and profitable business.
You'll learn how to:
– Improve your business education so you can earn more
– Be motivated, focused and a better leader
– Define your Unique Selling Proposition and turn it into a
powerful weapon
– Dramatically increase your lead generation and conversion
skills
– Develop loyal, profitable customers who keep coming back
– Master cash-flow and improve your profit margins
– Hire, retain and develop the best team
– Create systems allowing your business to run without you
– Achieve better results by improving your time management
skills
Action Club is also running on the 13th December 2018 & 20th December 2018