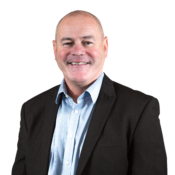 Laurence Duncan
Managing Director - Business Growth Specialist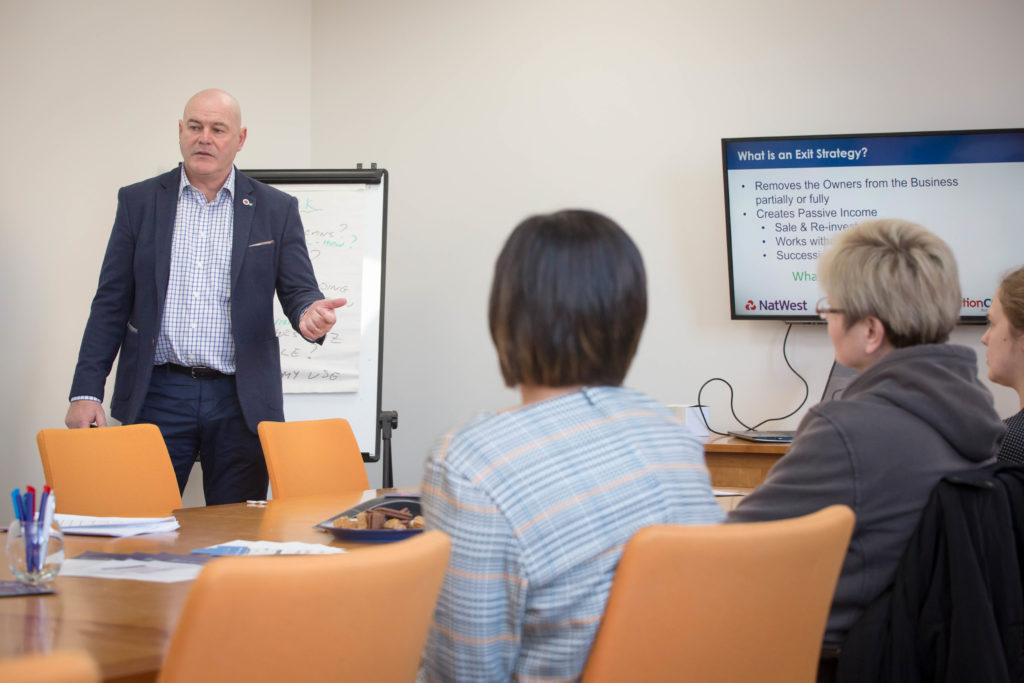 Laurence's approach:
Calm, effective, supportive, collaborative. I know what its like to win in business but I also know what its like to fail. This has given me a great insight into the highs and lows of running your own business. Together we can utilise 23 years of accumulated ActionCOACH knowledge and experience to turn your business into the commercially sound and profitable enterprise it was meant to be.
Laurence's mission as a Business Coach:
With the right tools, the right attitude and an open mind you can get the results you want and build a long lasting, profitable and sustainable business. As with any good coach, I will have high expectations of you and hold you to account. In return, you can expect the same level of commitment from me.