Its time to think about how you will Restart, and Recover as you Re-build your business infrastructure, post Covid 19.  There is a lot of change continuing to happen as we continue to settle into a new way of working.   Join me on my latest Webinar, where you will get some great insight into making changes for the long-term good for your business.
Have You Built the Life You Want?
With the pace of business and life I'm wondering how often do you stop and take time to really understand your business direction and needs?  How are you performing?  What could be done better that would have a dramatic impact on your results?  This is a great time to take stock and re-align your business accordingly.
Working with clients over the last 14 years has been all about developing a relationship and the relationship has to be right from the word go.  I get involved in all aspects of my clients businesses, so it's very important that they trust and believe in my skills to help them through their business and personal challenges.  Two of my strongest values are honesty and integrity and interestingly I attract like-minded clients.
Do you have a vision and a plan to help you get there?
Now is an excellent time to push your business up a gear or two while everybody else is looking over their shoulders to see what can go wrong.
Here's 8 Reasons for you to consider about taking on a business coach . . .
You're working too many hours and pretty sure if you left for a holiday, things wouldn't operate anywhere near as effectively as they do when you're there.
You need to make a whole lot more profit . . If you're not making anywhere near enough money to justify the effort, risk and investment you're making in the business. . It's time to turn that around with the help of our

360 profit and money strategies.

You're ready to build and develop a team of people that can grow the business whether you're there or not.. 

Recruiting, training and keeping the best people

make your life easier.

Remember how you felt about your business in the beginning? I can help you fall in love with your business all over again and

re-ignite

the vision and passion

you had when you first started.
You know that to grow you need to be learning more, but you don't even have time to keep up with your industry changes let alone work out how to improve your business. With my help you'll learn how to

manage your time

more effectively, and

learn to delegate so you can spend

more time working

ON

your business rather than

IN

it.
You need a business coach to hold you

accountable

, to ensure you make

more profit

, to demand results, someone to push you, cajole you and hopefully more often than the rest . .

Congratulate

for a job well done.
You need a business coach who can see the forest for the trees, an expert who isn't blinded by the industry and by too many years in the industry. . Running your own company like any part of life, often you need a business mentor to see the simplest of things.  

Despite the fact you have been in business for several years, you don't seem to be progressing.

 In fact you may be regressing!
A coach will be your marketing manager, your sales director, your training co-ordinator, your business mentor, your best friend … and an

Action

COACH

will help you make your dreams come true.
To find out how I can help you call me now on 07731 503587.  We will have an initial telephone conversation followed up by a 'taster' Coaching Session, specific to your business.  It won't cost you a penny only 90 minutes of your time.
Call now if you're enthusiastic about knowing more about what I can do for your business or take a few minutes now to review your business performance by completing my online Business Healthcheck Questionnaire.
Business Growth Events
Upcoming Events by Mandy Hildred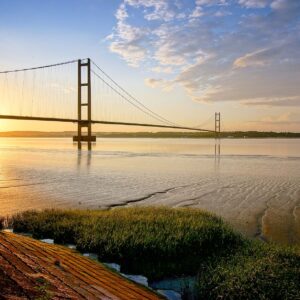 business-growth-event Webinar
Restart, Recover and Grow Your Business
About this event Join the worlds #1 business coaching company for a FREE ONLINE SEMINAR that could change the trajectory of your business and result in the achievement of your business and personal goals. Who is this seminar for? The 'Grow your business' seminar is for Entrepreneurs, Business Owners, CEOs, Directors and Managers who are…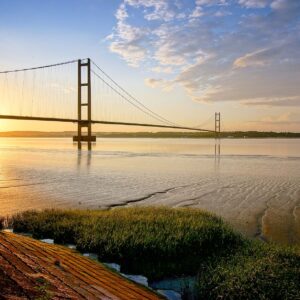 business-growth-event Webinar
Restart, Recover and Grow Your Business
About this event Join the worlds #1 business coaching company for a FREE ONLINE SEMINAR that could change the trajectory of your business and result in the achievement of your business and personal goals. Who is this seminar for? The 'Grow your business' seminar is for Entrepreneurs, Business Owners, CEOs, Directors and Managers who are…
View the full business events calendar