"Insanity, doing the same thing over and over again and expecting different results." –  Albert Einstein.
Marc Eccles is an ActionCOACH who is passionate about helping business owners achieve the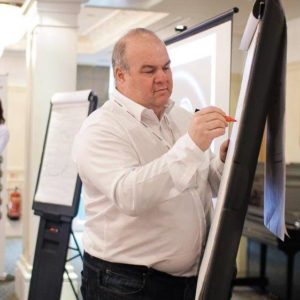 success they deserve, helping them strive towards exceeding their goals and to accomplish the ideal work life balance.
Having previously been an ActionCOACH client, Marc can draw on his own personal experiences to advise and encourage his clients.  He does this through his quarterly GrowthCLUB, PlanningCLUB as well as his invaluable One-on-One Coaching.