Business Growth Specialist
Is your business reaching its full potential? Are you working too many hours? For not enough money? The harsh reality of running a business is that it isn't always what we dreamt it would be.
But the good news is, that you're not alone and help is out there!
Your journey to financial and personal freedom starts here…
"Measure your financial success by how free you are to do what you want when you want...Rich has money. Wealthy has time and money" Brad Sugars
My mission is to help business owners to create a commercial profitable enterprise that works without you!
In a nutshell I will help you grow your business, make more money and work less hours. We will also put the fun back into your business and help you rediscover the vision that led to you to set-up your business in the first place.
So whether your goal is to have a business that runs without you, sell your business for the highest possible value or create enough cashflow in order to invest in other forms of passive income I GUARANTEE I can help you. It's really straight forward, unless I can GUARANTEE your results, we won't work together.
Business Growth Events
Upcoming Events by Mark Van Rol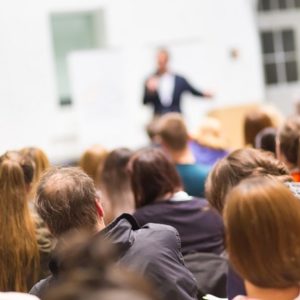 Group Coaching
Group Coaching: ActionCLUB – Complimentary Taster
If you are tired of simply surviving in business and are ready to take more cash, win more deals, dramatically improve your bottom line and get your business back on track, then ActionCLUB group coaching is for you. ActionCLUB is a group coaching programme that meets every fortnight, building a strong foundation in ALL the key fundamental areas of business. It's…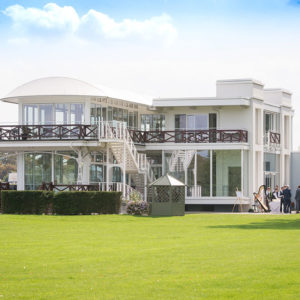 90-Day Business Planning Workshop
90 Day Business Planning: GrowthCLUB
GrowthCLUB is your 90-day business planning workshop. We will inspire and assist you to build a step-by-step practical, relevant and tailor-made action plan for the next 90 days, aimed at driving more profit into your business. During the business planning workshop you will build: Action strategies to increase your sales and profits right away Clear business…
View the full business events calendar
Eric Schmidt
"Everybody needs a Coach"
"The best advice I ever got?. You need a coach." – Eric Schmidt, CEO, Google