Being in business should give you more life .... not take it away
www.linkedin.com/in/kerry-malster-action-coach-melton
Your company is growing but so are your problems! Your business was meant to give you the gifts of freedom and money but now it has become a monster; draining you of energy, robbing your time and creating unwanted stress and worry.  The team that you had once dreamed of having, now seems to be an anchor holding you back. As they struggle to accept responsibility, you feel unable to let go and you now spend most of your time reacting to what happens in your business! This is not what leadership is meant to look like and deep down you know it.
The question is; how long do you want to spend in this 'no mans' land', existing but not really living…. or would you rather have a commercial, profitable enterprise that will work without you?
Guiding and educating the business owners I work with to control their business so they can enjoy life.
I bring over 30 years of varied work experience including management, customer service, team building, sales and marketing. As an MA qualified educator with years of experience in adult coaching, business training and development, I use a variety of methods and platforms to achieve goals and I look forward to sharing my experience and passion for life long learning with you.

Someone external to my business
I like the fact that I have someone external to my business who can help me plan the way forward and hold me accountable to the actions needed to grow and thrive.

Val Wishart - Beyond The Numbers

Direct and constructive challenge
Excellent learning and setting a solid bedrock for the business to establish a sustainable and consistent business. The community is supportive and its great for making helpful contacts of business men and women in the same 'boat' as you are.

Mike Harrison - HarrisonStevens

The support, mentorship and the kick up the arse everyone needs once in a while!

Alex Richards - Activity Delivered

ActionCOACH have a very active community which is very useful and motivating for business owners with monthly seminars and quarterly GrowthCLUBS utilising the ActionCOACH tools. My Action Coach in particular has created a really good business club which enables business owners to learn skills from each other.

Paula Jones - Alba Beverages
Business Growth Events
Upcoming Events by Kerry Malster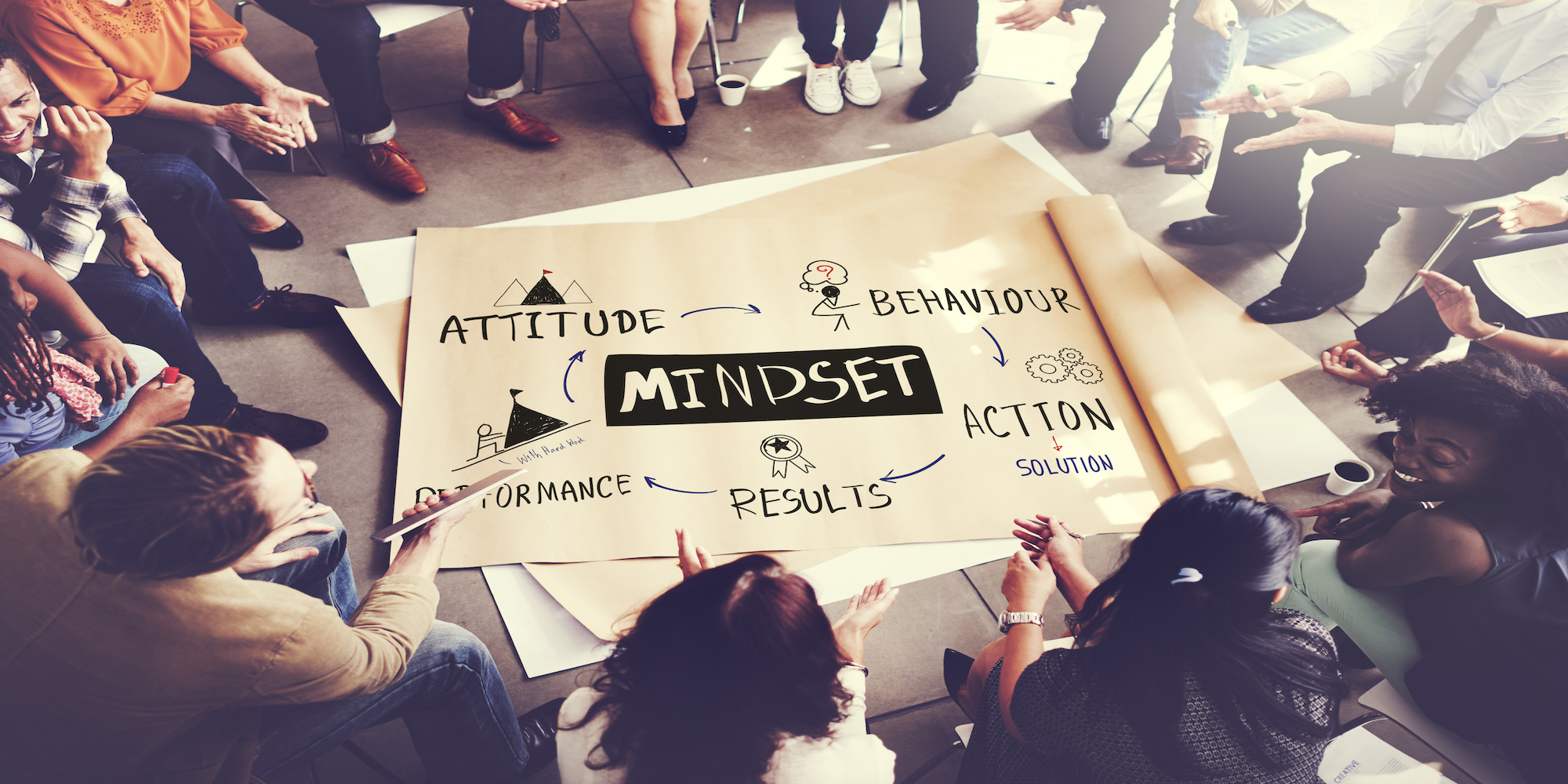 BookCLUB
Book CLUB & Business Social
Keep intending to read that business book? Keep meaning to try out that new idea but somehow never get around to it… This club will get you to FOCUS, hold you ACCOUNTABLE and get you into ACTION! This monthly club gives you the opportunity to network, share ideas all within a great learning environment.  You…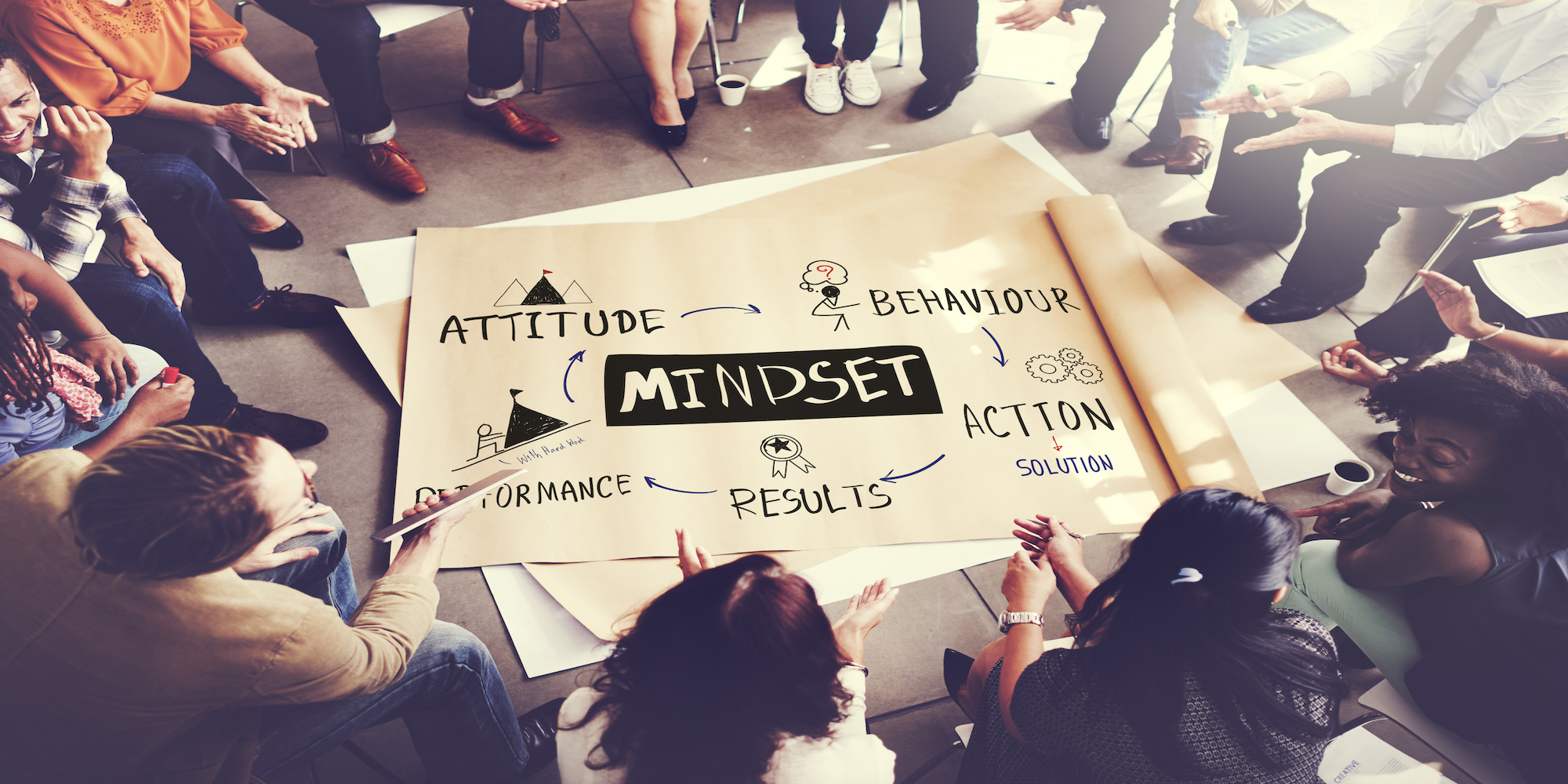 BookCLUB
Book CLUB & Business Social
Keep intending to read that business book? Keep meaning to try out that new idea but somehow never get around to it… This club will get you to FOCUS, hold you ACCOUNTABLE and get you into ACTION! This monthly club gives you the opportunity to network, share ideas all within a great learning environment.  You…
View the full business events calendar
"My gross profit was minus something before we stared with Action Coach… in reality, I was losing money on every job…this month we turned over 200 thousand."
Barry Randall, MD Leicestershire Garden Design