Neil works consistently to secure businesses like yours with more turnover, more profit and more time using measured ActionCOACH strategies on systems, sales, marketing and team management.
Book Your Free Business Review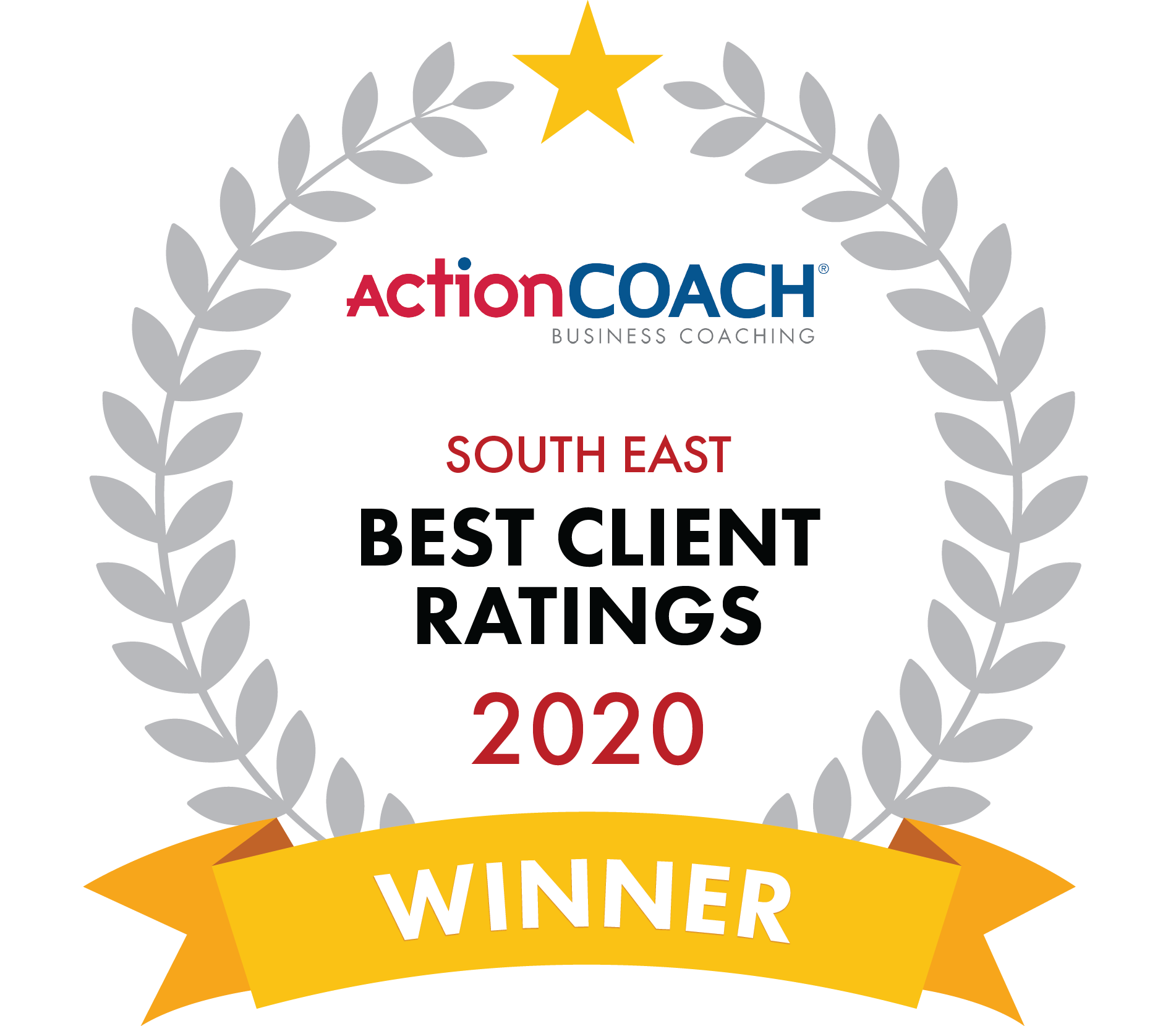 Neil Canty is proud to boast Best Client Ratings, South East 2020 awarded by independent research agency WorkBuzz.
Find out What our Clients Say
This award is something we take very seriously as only our clients can truly evaluate our success; so seriously indeed that this is our 3rd win in the 5 years ActionCOACH has run the survey.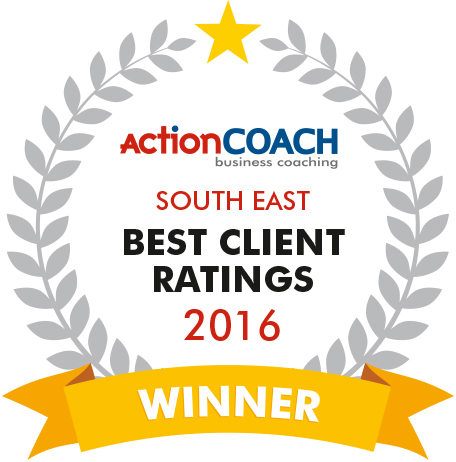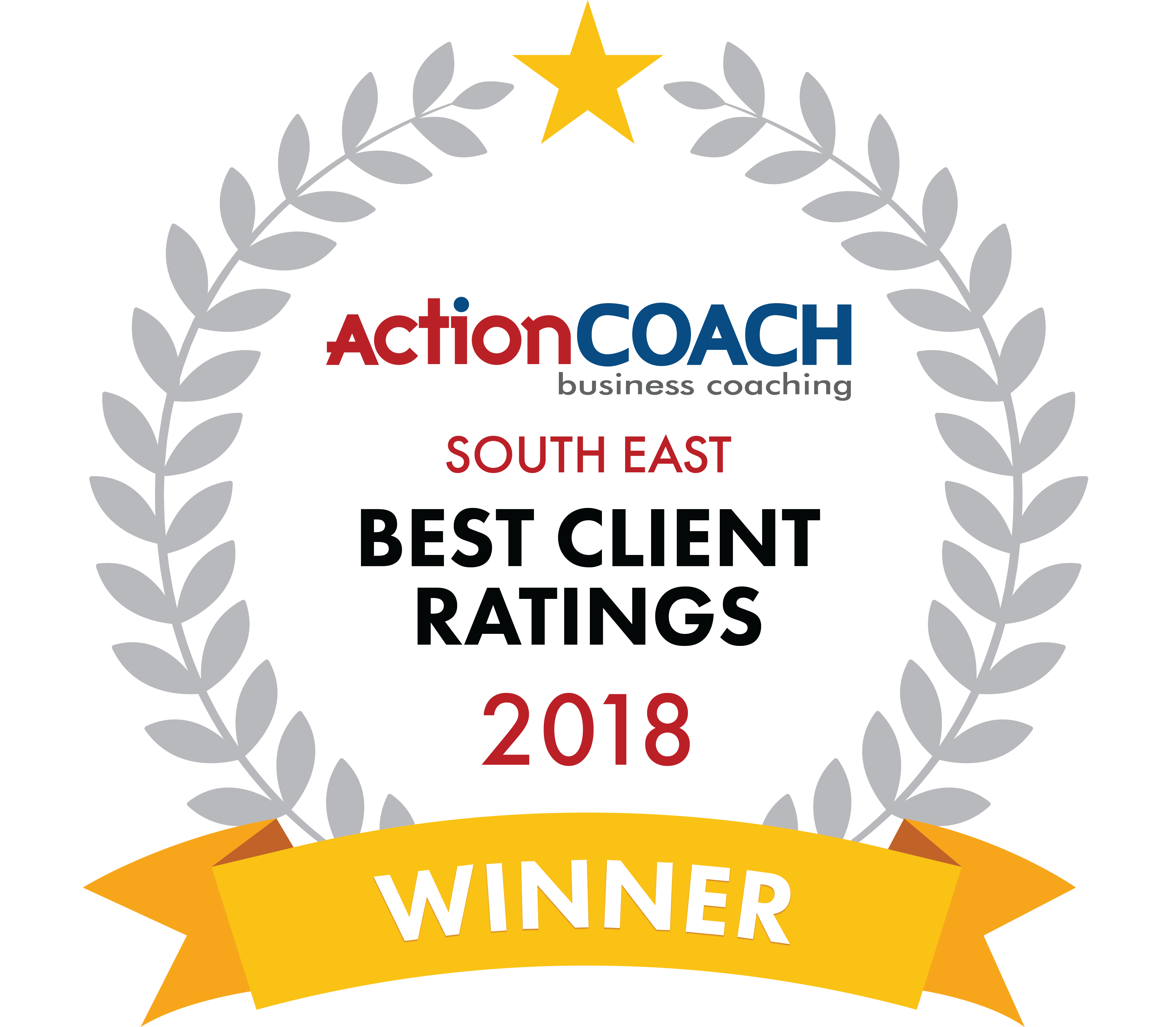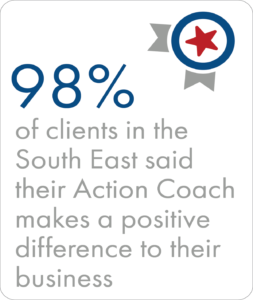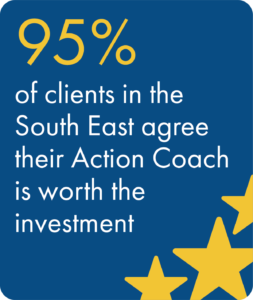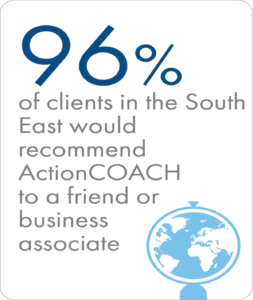 Growing your business with Neil Canty, ActionCOACH
Just like an athletic coach, Neil drives improvement through education, planning, accountability and support.
With over 35 years of successful experience in Financial Director positions for some of the world's leading aviation companies, Neil's expertise in strategic finance can be applied to your business in order to help you to achieve greater success.
Through ActionCOACH, Neil offers strategies on systems, sales, marketing, team management and so much more.
More About Neil Canty
Become an Award Winning Client
Fastest Growing Company
Pioneering design firm Danetti enlisted in the help of ActionCOACH Neil Canty to move them beyond stagnation.
In just two years, Neil helped transform the team structure, resulting in a team growth of 75% which facilitated a significant turnover increase of 178% through leveraged capacity.
Watch to see Danetti CEO, Daniel Smith, accept his BEF award for fastest growing business and talk more about his work and success with ActionCOACH Neil Canty.