Neil Canty is proud to work alongside businesses in and around Surrey to secure them more profit, more turnover and higher team efficiency; creating strong foundations for your future success.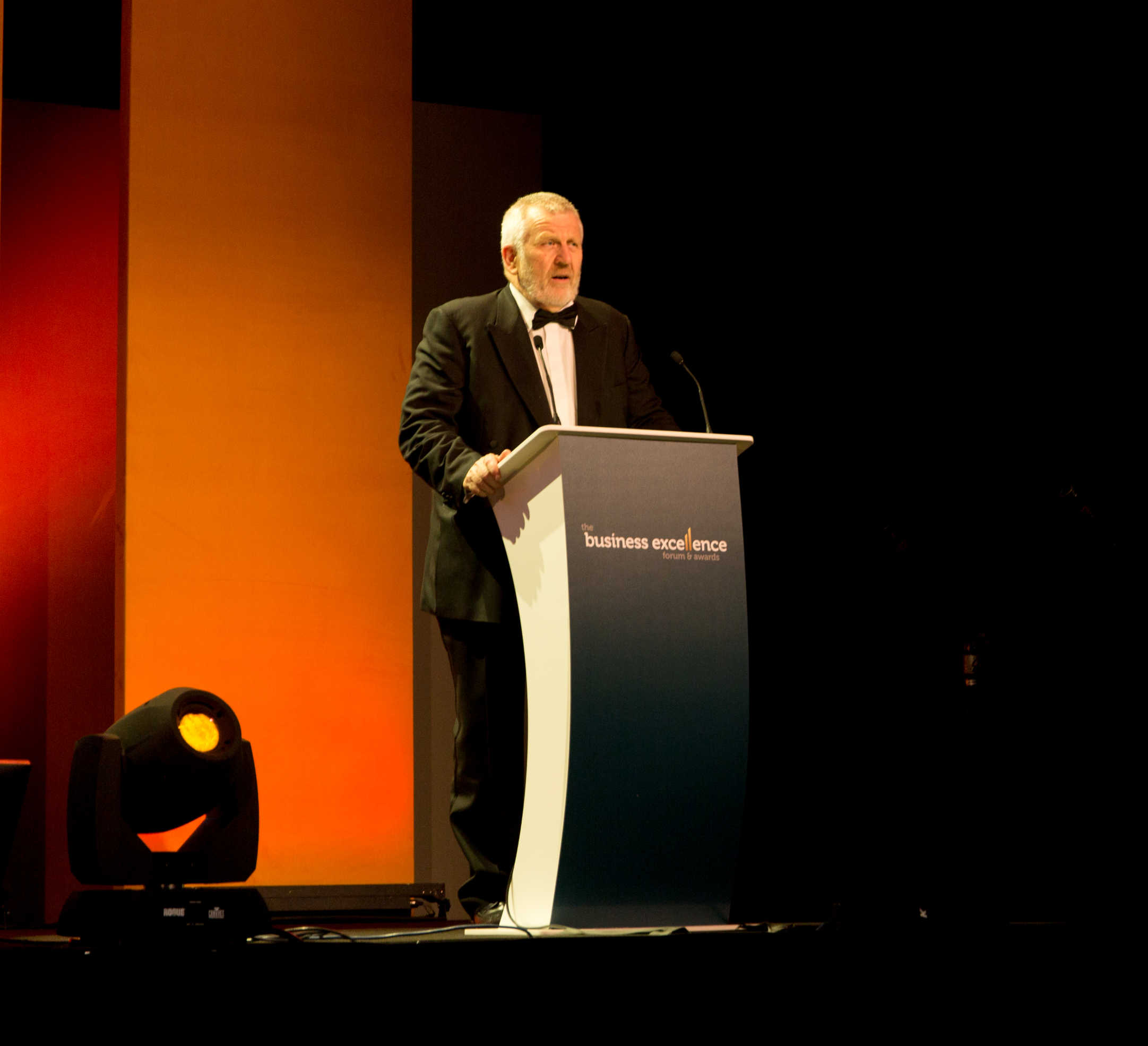 Neil offers a variety of coaching programmes, tailored to suit the diverse and unique needs of your business and individual style.
Reflecting the nature of an athletic coach, Neil drives improvement through education, planning, accountability and support.
With over 35 years of successful experience in Financial Director positions for some of the world's leading aviation companies, Neil has particular expertise in strategic finance and has achieved awards for his coaching successes.
You can view Neil´s detailed career history on his LinkedIN Page.
As an ActionCOACH, Neil offers tailored strategies on systems and processes, sales, marketing, team management and so much more to get your business achieving the goals you've been chasing.
Discover The Coaching Programmes
Get In Touch
Send A Message
Send me a message
Contact info
Alternatively, click the button below to schedule a meeting: