Neil Canty is proud to boast Best Client Ratings, South East 2020 awarded by independent research agency WorkBuzz.
This award is something we take very seriously as only our clients can truly evaluate our success; so seriously indeed that this is our 3rd win in the 5 years ActionCOACH has run the survey.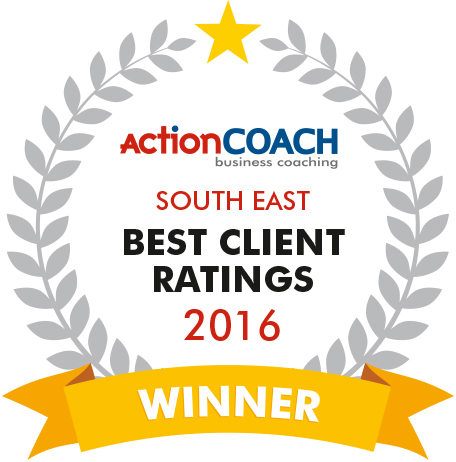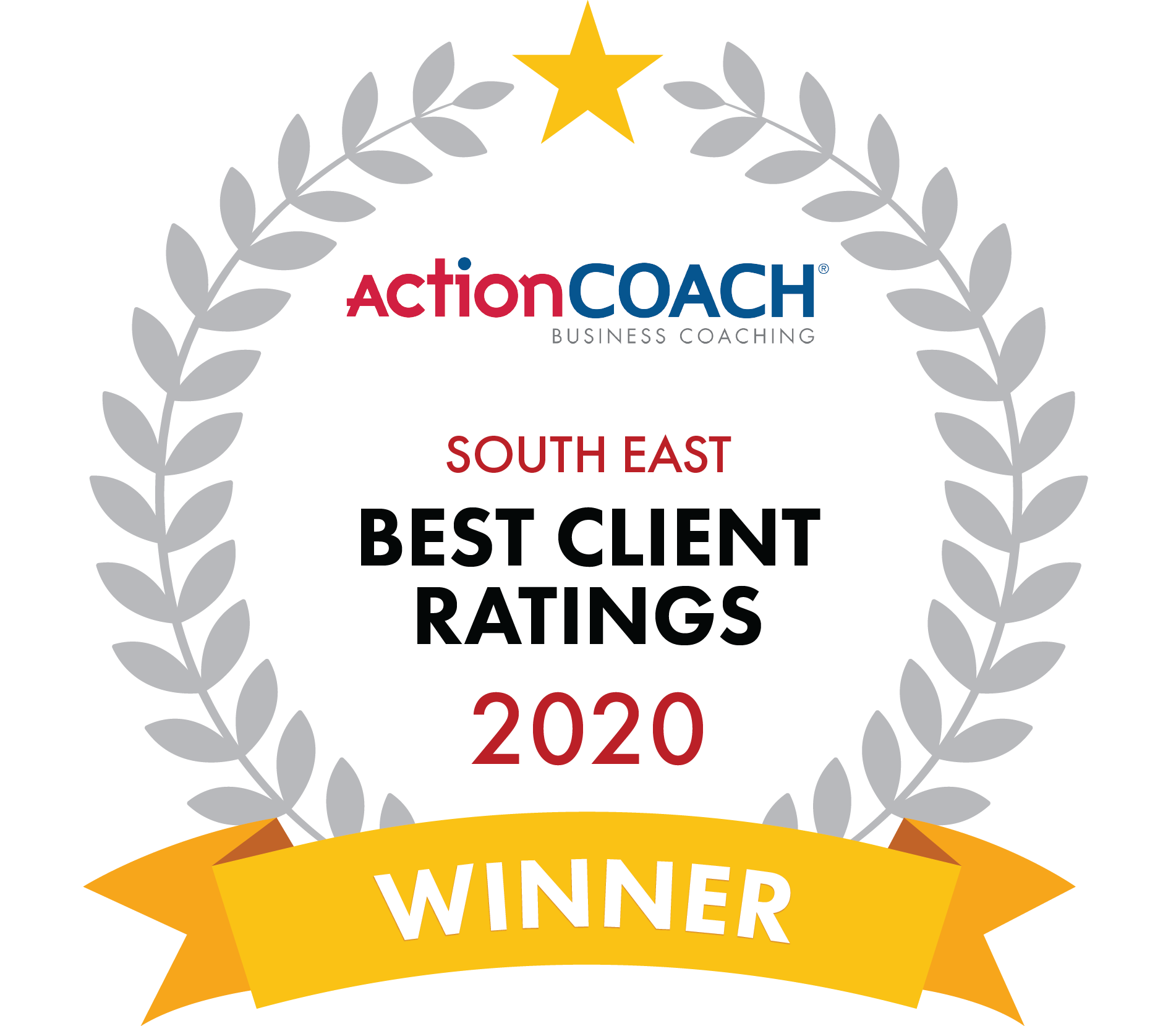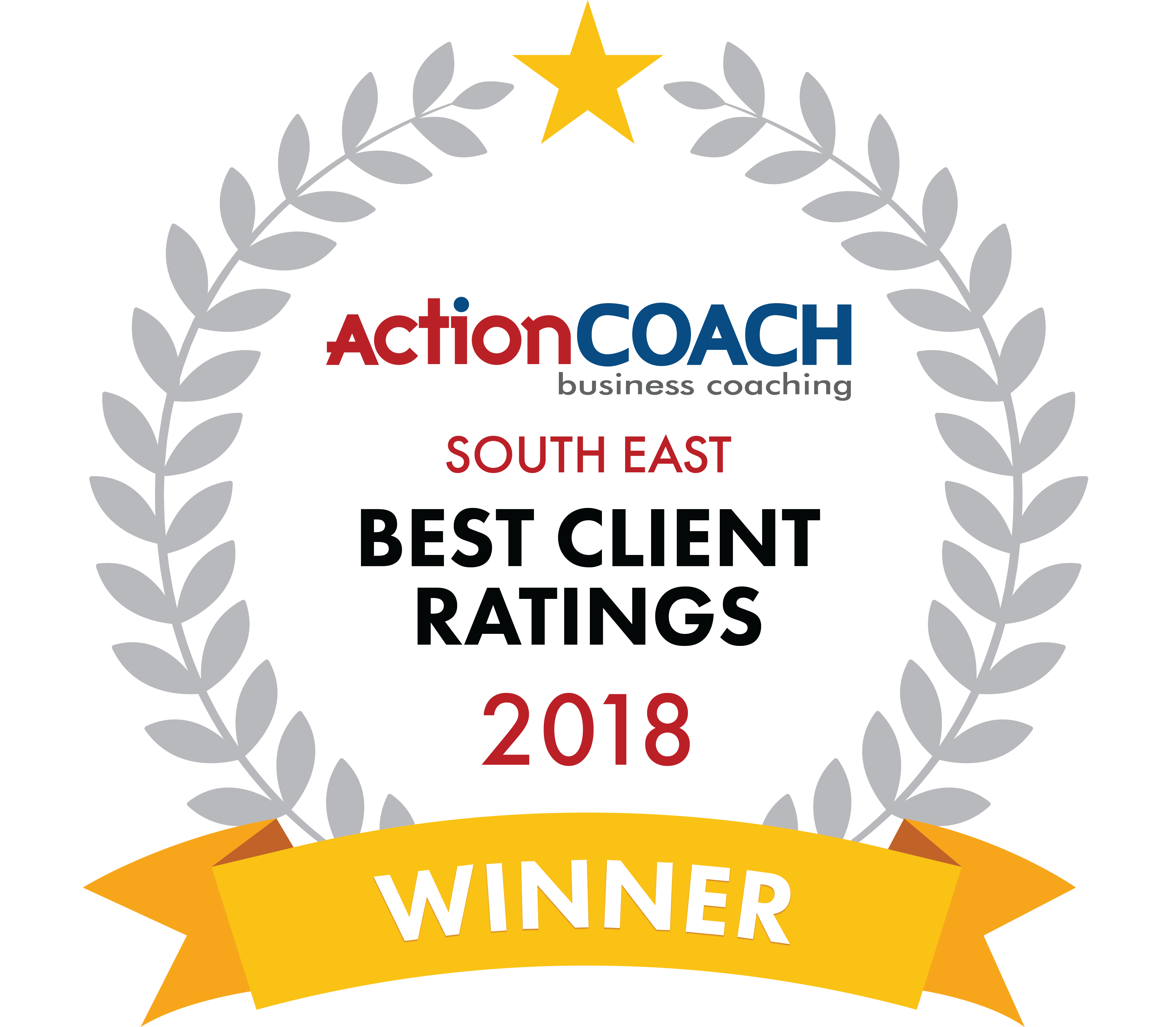 ActionCOACH 2020 Review
In an independent review by WorkBUZZ 821 ActionCOACH clients were asked to rate their experience.
Here's what they had to say…