Upholding their pledge to support business customers, METRO Bank brings you a complimentary lead generation workshop in partnership with Neil Canty of leading International Business Coaching Firm, ActionCOACH.

          &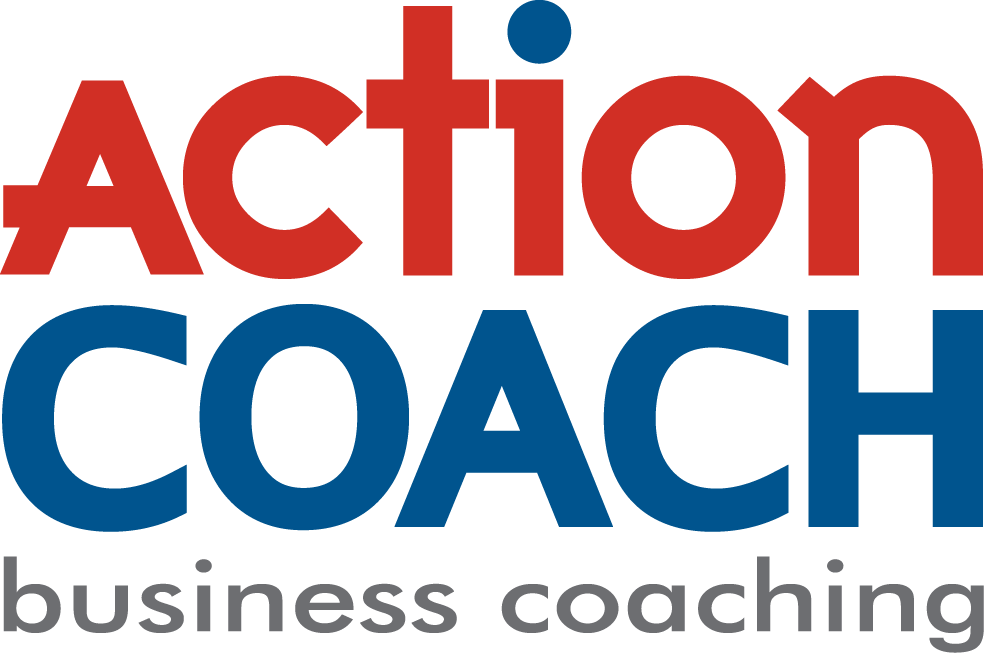 AT THIS FREE WORKSHOP, YOU WILL;
Identify the Top 3 Marketing Strategies for your business 

Learn how to be more effective in their delivery 

Build knowledge of Successful Marketing Practices
GROW YOUR LEADS
Join Neil Canty at Metro Bank, Guildford for a morning of focused development to improve your knowledge of the key principles behind Successful Marketing Practices.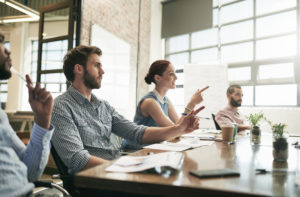 You´ll learn tried and tested ActionCOACH strategies to consider in your Marketing Plan and get tools to help you deliver the specific actions needed to improve your Marketing Results.
This practical exercise will send you on your way with a plan to engage the Top 3 Strategies relevant to your business.
COMPLIMENTARY COACHING SESSION
To make sure you get results from your time, we offer a complimentary coaching session after the event.
We´ll go over what you learned, assess how its was implemented and create a plan to progress your Action.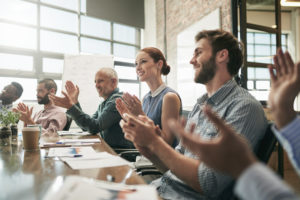 Who is the Seminar for…
If like most business owners you are seeking to improve your leads, this seminar is for you.
We will show you exactly how to achieve this in a forum of local business owners and offer a complimentary coaching session to ensure your progress is delivered.
What participants say…
"Very well presented session with humour and valuable pointers to take away."
-Anne Good, Good Accountancy Services
"Very useful workshop as it allows me to analyse the business and equips me with strategies to grow my client base."
-Shabana Zahir, St James Wealth Management
"No magic wand! Addresses the basics and shows how to implement these things successfully and efficiently."
-David Jarvis, V Signs
"Opened my eyes to what I am doing wrong and what to change."
-Agnes Kolodziej,  D&A Projects
Agenda…
10:15  –  Registration & Coffee
10:30 – 12:30  –  Workshop
12:30 – 13:30  –  Buffet Lunch & Networking
NEIL CANTY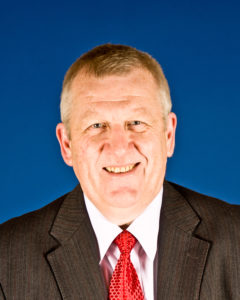 As a Finance Director with over 35 years experience, Neil can coach you and your business to greater success through the proven ActionCOACH systems.
Neil has supported businesses with turnovers from £1m to £1bn and successfully managed teams of up to 500 staff.
Do visit his LinkedIn page for a more detailed history of his time with Deloittes, Price Waterhouse, Hertz, British Midland Airways, Manx Airlines, BA CitiExpress, Kenya Airways and Gulf Air.
Better yet come and join him in person!
04 Mar 2020
10.15am to 13.30pm
FREE
METRO BANK
35-37 North St , Guildford
ORGANISER'S PHONE NUMBER
01483 332020