As I signed off a recent email regarding
ActionCLUB
 citing Sir Alex Ferguson, I recalled a really poignant thought shared by 
OBE
 Frank Dick on a recent webinar…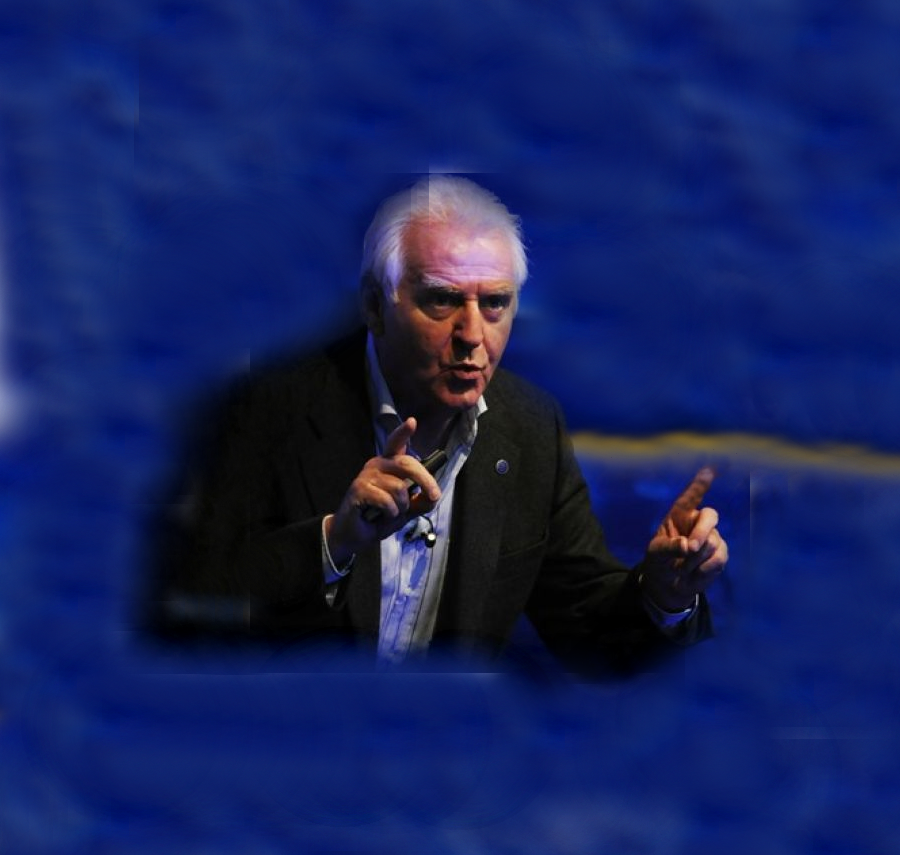 "To be satisfied should be taken out of our dictionary.
Don´t ever be satisfied, there is always something you can do better, you have to move on and move on higher."
Frank then went on to share the secret to the Unprecedented Consecutive 1993 Premiership Win that Sir Alex Ferguson had confided.
Laden with the pressure after their 1992 victory, Sir Alex concocted an ingenious ruse to ensure that the captain kept the Red Devils engaged for future success.
Taking the captain aside he said,
"I´ve heard a few of the lads saying they´re satisfied they´ve won the championship. That´s dangerous. You´ll have to keep your eye on them."
As the season went on the captain often checked in with Sir Alex to get a clue to who these weak links were but each time was met with, "You´re the captain, you´ll have to keep you eye on it, you´ll have to deal with it."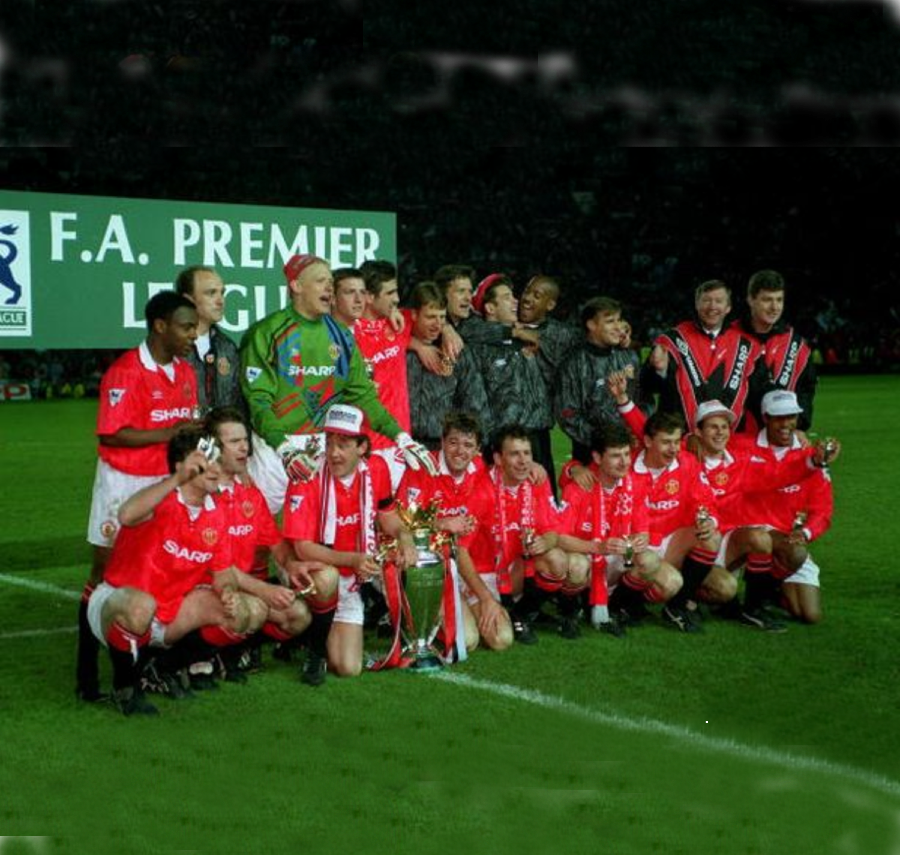 Hindsight, wonderfully imparts that Manchester United indeed went on to win a consecutive premiership… for the first time in history!
By now, we all know there were no such weak links but are refreshed on the value of never feeling like we have arrived, (and the value of having this motivation from a coach on the sidelines.)
In the end, when asked after the locker rooms had emptied out and just the captain remained, Sir Alex quelled his curiosity with a simple, "There was nobody, son; but I had to keep you vigilant."
So there we have it.
Never feel like you´ve arrived.
Ask me for the full webinar if you´re interested to learn more about 

OBE

 Frank Dick´s wisdom on Breaking the Mold and Sharpening Your Edge.
In the meantime, read more about how to use coaching to find solutions to your current business challenges.