There are a growing number of business awards designed to celebrate the achievements of business.
These events are generally accompanied by a glitzy ceremony and champagne, but are they really worth entering?
Read on to learn more about the benefits of entering business awards and all the linked opportunities this practice can bring
What Are Business Awards?
There are a range of awards in the UK established to recognise the achievements of the country's businesses.
Some celebrate major national and international firms but there are also many events geared towards the innovative, small businesses that form the bedrock of our economy.
Business awards tend to be judged by an expert panel who assess applications made in a variety of different categories.
For example, award categories might recognise achievement in fields like digital engagement, marketing or growth.
Why Should You Enter?
Entering provides a range of potential advantages – even if you win or not.
PR opportunity
So the obvious advantage, is the marketing opportunity.
Reputable business awards can stir significant amounts of publicity in their own right but a savvy firm will also use the PR opportunity to create and share organic content about the event to generate leads.
For example, sending email broadcasts can nurture warm leads/existing clients and a simple press releases can capture a cold prospects´ interest … even blog content like this is a great chance to communicate with all your audience as it offers another opportunity to engage in a meaningful/relevant conversation.
What do you think? (See what we did there?!)
Gain credibility for you and your business
Winning a business award clearly differentiates you from your competitors, and can provide a real competitive advantage when seeking or retaining customers.
If you win just one business award, you have become an award-winning business.
As a trusted and authorised entity, potential clients are more likely to want to do business with you and even help to attract new team members.
Take a Deep Dive into your business
Often business owners are so overwhelmed with the day-to-day running of their businesses that they do not get a chance to sit back and review their business. Rarely do they celebrate success, too often just focusing on what needs to happen next.
Entering awards is an excellent way to stop and reflect on what you have achieved and how you have achieved it.
You'll learn more about yourself, your business systems and what your clients really want from you. It will also help you to identify ways to further improve your business.
The application process for awards is often a very rigorous process which can provide you with a valuable opportunity to properly appraise your business. The process will often force you to adopt a new perspective on your business and encourage you to identify your strategic strengths and weaknesses.
The judging process is much like a benchmarking process, your application will be compared against other firms which are often of a similar size. So the process may give you an opportunity to assess your position compared to your peers and competitors.
Choosing The Right Award Provider
Applying for business awards can be a time consuming exercise so it is important that you choose your battles carefully.
Do you know which awards are really worth applying for, and which should you steer clear of?
Perhaps, it may not be appropriate for you to compete with large multinational corporations so you need to identify the awards that are geared towards businesses like yours and those providers which hold most respect with your target audience.
Always aiming, of course, for award providers which present the greatest marketing opportunity.
Choosing The Right Award Category
Once you have found the right award provider, you need to work out which categories you should be applying for.
When choosing categories make sure you play to your strengths and all the better if that category leverages the goals of your business or marketing plan.
For example, you may have cited a business goal to ´Improve Customer Advocacy; by means of increased Customer Experience Surveying to effect a 1 star improvement on your Trust Pilot score from June 2021 until June 2022´; so it would make far more sense to choose a category like BEST CUSTOMER SERVICE over BEST COMPANY CULTURE which would be better suited to a company who has a goal to attract/improve their team performance.
Again, seek out award categories which best demonstrate your strengths and best supports your business goals.
ACTION – BizX 2022
As always, we are here with ACTION to take right away.
ActionCOACH host their own award programme to achieve this very end.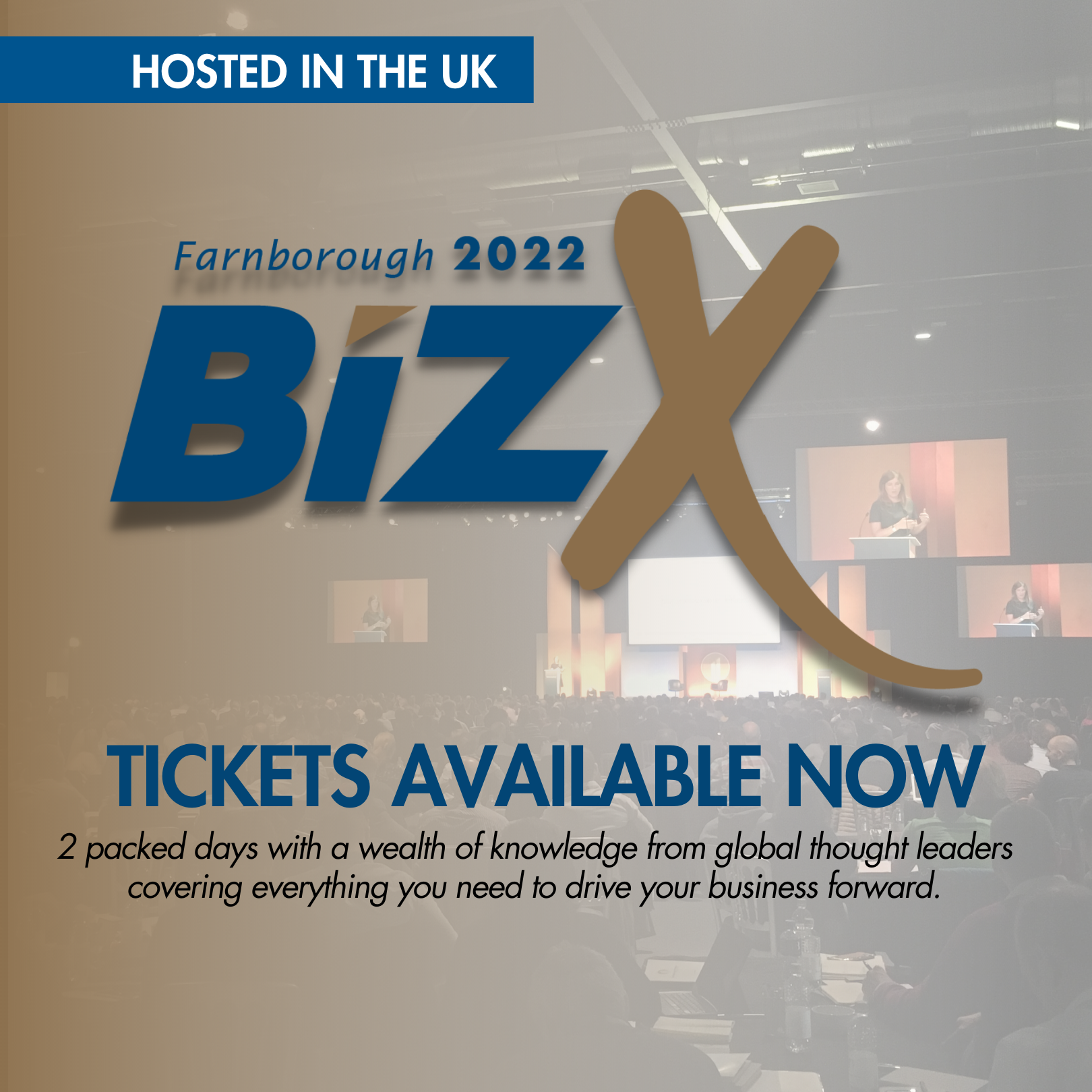 BizX Forum and Awards was created to recognise the 'Best of the Best' of businesses within the European arena.
Next March, BizX 2022 comes to Farnborough which offers you the chance to gain recognition in front of more than 1000 European business leaders. Visit the BizX2022 website for full event information.
You can take a look at the categories below and are welcome to get in touch if you would like help with the application process;
BizX 2022 Award Entry Categories
If you want to learn more about how ActionCOACH strategies like this helped clients like Danetti to secure recognition for their impressive business results or even how you too can enter for a BizX award, get in touch to explore your options,