Would you like to get better results from your business?
Has your business given you what you want?
Could you take six months off – and have a business that has grown and improved while you were away?
Are you the highest paid person in your company and working the least hours?
Do you have a clear exit plan?
If you are like most business owners I meet you probably can't answer yes to all these questions. You probably find that responding to immediate issues – customers, staffing, logistics – takes up nearly all of your time, leaving you little space to think about your goals for the business. You may well feel time-challenged, you might feel your team is not functioning as it should, you would probably like more profit. Perhaps you sometimes feel like you have lost control – and own a job, not a company.
I would love to help you on the path to a better future where you have more profit, a team you can really rely on and more time to do the things you want to do both inside and outside the business.
Call me on 01672 512001 or click the link below to send me a message or book a meeting.
My Mission as a Business Growth Specialist
I want to see a thriving business environment in my local area. SMEs are the backbone of our economy and by strengthening them we bring employment and prosperity to all.
Business Growth Events
Upcoming Events by Nigel Scott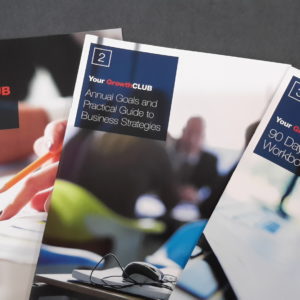 90-Day Business Planning Workshop
GrowthCLUB -90 Day Planning
Do you have a weekly plan to improve your business, generate sales and create growth? If not, then you need one! Having a long term plan or goals is great and all businesses should have one. But a yearly plan is just not actionable so it needs to be broken down into manageable chunks to ensure you…
View the full business events calendar
Why is being really clear about your vision and values so important?
One of the key things a coach will ask a business owner is "are you on track?" It is only possible to answer this if you have a track! This video (under 2 minutes) describes a process for making sure you – and your team – are really clear on what the track is.