5 Reasons Why it Pays to Hire a Business Coach
You take back control of your Time, Team and Customers
Get the Results you want
You'll have a sounding board for honest feedback on your plans and tactics
You have someone to hold you accountable to and keep you focused
You get a knowledge base to answer your tough questions
Has that made you stop and think?  Because it should!
As a certified Business Coach with the Worlds #1 Coaching Firm – ActionCOACH, Nik Gray is assisting business owners in Suffolk, Essex & Norfolk to build profitable businesses every day, and most importantly, helping business owners to live and love the life they deserve.
Want to know more?
Are you a passionate business owner who believes their full potential is yet to be reached? Are you willing to grow yourself in order to grow your business? Have you got the vision to scale your business to grow your turnover and profits and ultimately reduce the business' reliance on you? Then Nik Gray is the Business Coach for you.
Together you will create a business model that works with absolute consistently and is easily duplicated/scaled you will create a marketing machine to enable predictable growth in your business by understanding the concept of 'buying customers' to really make your marketing work. You will have systems in place to bring chaos to control so you can spend 100% of your time focusing on business growth.
Ultimately you will have a business that is an asset and that grows whether you go into work or not (doesn't that sound appealing!) by the systems you have put in place for your business and the work you have done with your team with the right recruitment, motivation and training.
Don't waste anymore time thinking that you know – Book a FREE business coaching phone consultation to find out more.
Get in touch
My #1 Focus is Developing Businesses and Business Owners in my Community
Imagine a world where your team work and achieve results without stress to you
You're working ON the business moving it forward not IN
Profits are increasing not just turnover
You have a better Work:Life balance
You work with a local, down to earth business owner just like you, to get results, push you to where you want to be and have FUN!
Part a comunity of local business owners who are improving their businesses and their community
Let's meet up and find out what difference you can make to your business…
Apply for a Free Coach Consultation Sign Up
Business Growth Events
Upcoming Events by Nik Gray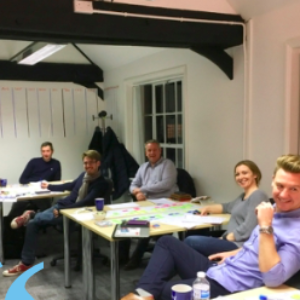 PlanningCLUB
Group Alignment Planning Day
Do you own and run a small business? What is it you actually want in your personal life? More time, money, fun? You may be wondering what that's got to do with your business plan? Well, your business exists to provide money to do the things you wants and also the time to do them.…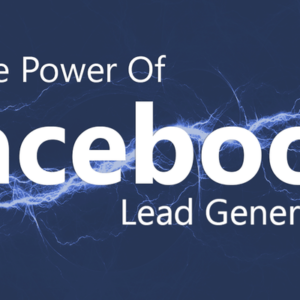 Natwest Seminar
NatWest & Luv4Marketing Facebook
We invite you to this complimentary event with NatWest & Luv4 Marketing. Is Your Marketing Achieving The Results For Your Business? Leads drive growth. We will take you through the power of Facebook and how to drive leads to your business, running profitably from month 1. During this Facebook Masterclass, you will also learn how…
View the full business events calendar
ActionCOACH Client Testimonials
Don't Just Take our Word for it
Hear from clients how they built the Culture and Values of the business, grew the profits and bought back their time by working ON the business not IN.