As 'The Ipswich Business Coach' my purpose is…
To Develop Businesses in my Community, to increase Employment and build Business Owner Wealth. To create a life of Fun and Financial Freedom for my Family.
Every great performer, elite athlete, business legend or performing superstar, is surrounded by coaching and mentoring advisors.
As the world of business increases and becomes more and more competitive, it is becoming more difficult to keep up with changes in your industry, let alone the latest innovations in sales, marketing, and management strategies. Having a Business Coach is no longer a luxury …it has become a necessity. On top of all this, it´s difficult to get an objective answer from yourself.
Put it simply, "without the help of a coach nobody can realise their full potential" …
ActionCOACH business coaching and mentoring methods have worked for tens and thousands of SME business owners in over 50 countries – in fact I'm so confident that you'll get a Return On Investment with one of my coaching programmes that I guarantee it.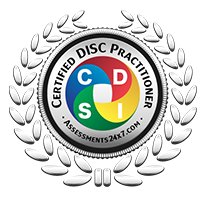 Get In Touch
Send A Message
Send me a message
Contact info
Nik Gray – The Ipswich Business Coach 185 Colchester Road , IP4 4SL