Create a business that can work WITHOUT you.
Are you a business owner who spends too much time working in your business rather than on it?
Are you so engrossed in keeping your business afloat that you find you have no time left over to do anything else?
Is running your own business everything you hoped it would be when you started out? Are you providing yourself and your loved ones with the better life that you once dreamed of? Or has your wage become your last priority as you find yourself struggling to simply pay the bills?
Running your own business is often a challenging, unpredictable endeavour, and many business owners take on this challenge without fully understanding how to turn their organisation into something that truly works without their constant oversight and intervention.
If you're a business owner who finds yourself working for your business more than your business works for you, I will work with you to change things for the better and for your benefit. Let's begin with a FREE business health check to understand more about your business needs and provide it with the tools for success…
Business Growth Events
Upcoming Events by Nin Vraitch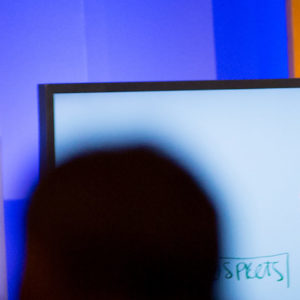 Conference
The Business Excellence Forum and Awards 2019
Calling all business owners – the search will soon be on to find the top businesses of 2019 and you are invited to get involved! This prestigious Business Excellence Awards Ceremony honours the accomplishments, achievements, values and contributions of businesses and their owners in Europe, the Middle East and Africa… in an exciting setting of…
View the full business events calendar
Don't just take my word for it...
Hear it from ActionCOACH's clients!
"We've moved from a turnover of £1million to a turnover of just under £4million, and profitability has increased enormously."
"We saw results with ActionCOACH within the first week. It was instant and fantastic! ActionCOACH has helped me grow a team that believes in my culture and values."
"For anyone looking to hire an ActionCOACH, I would definitely, 100% recommend it."