How many top Athletes have a coach….. Andy Murray, David Beckham…. that's right they ALL DO!
Why? Coaches ensure they are constantly improving their performance: learning to do things at a higher level, avoid repeating mistakes, are held accountable for their actions and always doing what it takes to generate results!
Business is no different! Your business should work for YOU, not the other way around!
Do You Need a world-class Business Coach?
Well, it depends on what you want…
If you want…
A great business rather than a good business?
A business that works so you don't have to?
Something of value you could pass on to your children?
To become independently wealthy of your business?
A business that gives you the freedom to spend quality time with your loved ones?
If you have answered Yes to any of the above, then you need a world-class business coach to help you achieve each of these milestones with access to a proven business & wealth growth system.
Why not book a free 90-min business health check meeting to see how you could gain?
I personally guarantee you will gain at least a couple of great ways to grow your business.
What got you here won't get you to your dreams…. Don't waste any time, ASK ME for a free business health check meeting TODAY
The best time to get started was yesterday so what are you waiting for?
Getting your business working so you don't have to!
No one goes into business planning to work longer hours than they ever did when they were employed, if you'd like to learn how to get your business working for you get in touch today.
Business Growth Events
Upcoming Events by Paul Brooksbank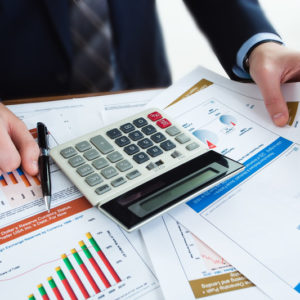 90-Day Business Planning Workshop
GrowthClub: 90 day planning (Q1-2019)
How has your business performed in 2018? What are your goals for 2019? Most business owners we speak to have great "dreams" in place, but find it hard to get going AND keep going with them. That's where we at, ActionCOACH come in! Our 90 Day Planning Workshop (GrowthCLUB) is a powerful and highly focused…
View the full business events calendar