The Kiwi Coach to Kent Business Owners
Specialising in developing winning teams and embedding performance cultures in organisations.  With a proven world class track record with Businesses in UK and globally.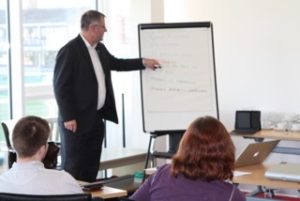 Pete has the versatility, experience and most importantly… desire… to work with any individual/team/business/organisation big or small and inspire them to achieve their potential.
Prepare to be stretched and challenged and to step out of your comfort zone.
Click here to reserve a time for your free 15 Min Introduction to Coaching consultation.
My mission is to inspire business owners to have a business that successfully runs without them so the money they make helps them to have more family and personal time.
Tiger Woods said "Without a coach, you simply cannot achieve your very best"…which may seem like a sweeping statement, but true.
Eric Schmidt, CEO Google, is a pretty good testimonial to that statement – all the best have a coach.
My short term mission is to inspire and empower over 5200 business owners and impact 53000 lives. I would like you to be one of them. Our journey will be both painful and fun…and will lead to everything you ever wanted.

... now enjoy much greater levels of free time, money in the bank and most of all, a plan
Pete's energy and genuine interest in the success of myself and company made me give him a chance. I had cashflow issues, time wasting clients and no free time to myself. With Pete's guidance I have straightened out ALL of those things and now enjoy much greater levels of free time, money in the bank and most of all, a plan.

Mike Tribe - Createall Media
Business Growth Events
Upcoming Events by Pete O'Keeffe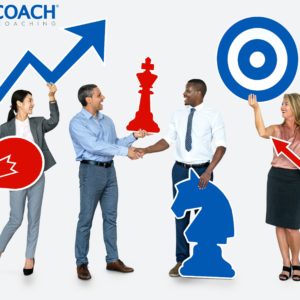 90-Day Business Planning Workshop Business Growth Launch Event
Grow Your Business | GrowthClub
GrowthClub is a quarterly workshop designed to help you Grow Your Business. You will learn how to plan and prepare an effective business strategy. The purpose of the day is to review where your business is on the long term plan, what has happened in the last 90 days and what needs to happen in…
View the full business events calendar
Everyone Needs a Coach
Why you should have a Coach!!!
Whether you are an athlete, a performer, a business owner or CEO everyone needs a coach, as explained by Bill Gates and Eric Schmidt (CEO of Google)