FREE Coaching Workshop | Ways to Increase Employee Engagement & Increase Profits in your Business
Effective Employee Engagement has always been a major challenge for organisations and it's not getting any better.
Only 8% of employees in the UK are fully engaged in their work (Gallup Poll 2017) The other 92% are disengaged or actively disengaged.
They're physically present, but psychologically absent or disconnected from your business.
A study by McLean & Company revealed that the cost of disengagement is costing business owners 34% of their salaries paid out. This means for every £10,000 paid out, £3,400 is wasted.
When you put these facts together, it quickly becomes apparent just how much money your business is losing from something that can be quickly improved upon with the right tools.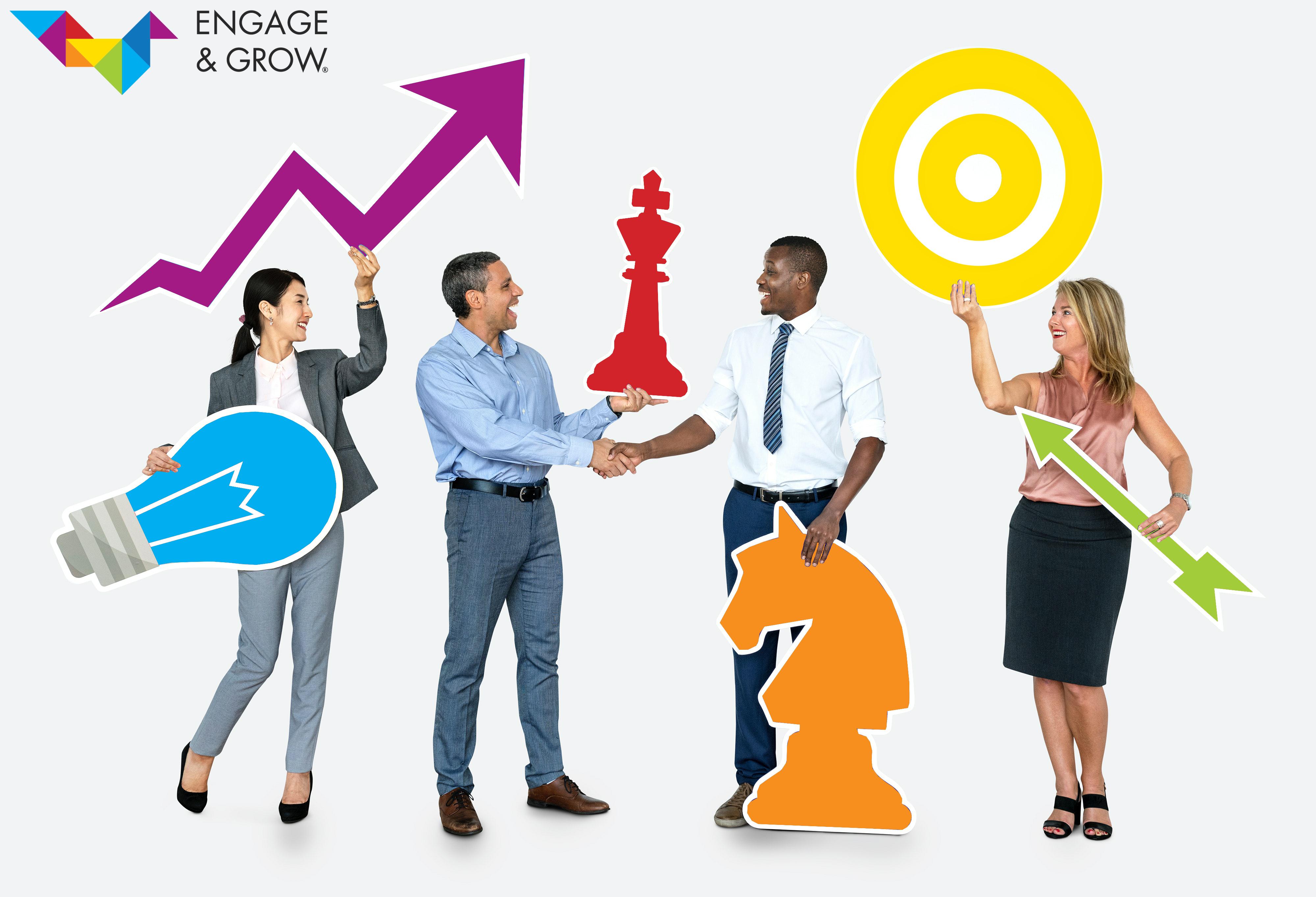 At our event we will show you the tools to make the changes you need and want.
Tools that can be easily and immediately implemented in to your business, and to your team.
In fact you'll come away with at least 3 nuggets that you can implement in to your business immediately.
This interactive workshop is for business owners/leaders who want a high performing and engaged team, and who want to realise 

more 

money from their business.
17 Apr 2019
13.00pm to 16.00pm
FREE
MAIDSTONE, KENT

ORGANISER'S PHONE NUMBER
01795 228 565