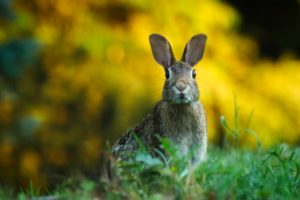 Do you want to increase your profits by 61% in the next 12 months…
Our 6 Steps Workshop gives you the chance to step out of your business and get focussed. You will hear case studies and walk away with practical ideas on how to increase your business profits, make your team more effective and get a grip on your time management. You will leave with a clearer direction and new tools to achieve your goals faster.

Get more done, in less time… 
At ActionCOACH we call this "Leverage"– or achieving even more with even less. We will be showing you strategies and proven techniques to enable you to spend more time working ON your business rather than working IN your business. A vital skill in growing a business that often gets over looked.
So what's in it for me? You'll walk away with…
Energy, vision and focus for the next level in your business

Take home strategies to build your profits right away

The skills and the tools to get more done in less time

Free Business Health Check 
7 keys to a winning team…
We will show you the 7 keys to a winning team. Demonstrating how we have helped clients to improve the profitability and commitment of their team members, as well as showing you how you can attract, retain and motivate to get the very best team for your business – cost effectively!
What people are saying about this workshop-
"Very Enjoyable. Made some good contacts for business. Highly informative and well presented." – Badge Design
"From today's session I have so many points and next steps to move forward with. I already know where to move next in growing my business. Now to stop procrastinating" – Heidi Warren
"Very informative and constructive session looking at straightforward strategies to boost your business" – Paul Shore
Your road to success starts now! Here's what to expect:
3 

hours of knowledge, marketing concepts, sales promotions and profit building strategies

Learn the 6 steps to better business that successful businesses use

Move from chaos to iron grip control

Stop wasting cash on advertising that doesn't work and design promotions that pull in business consistently

Attract, retain and motivate a winning team and increase productivity and commitment