This is a live, interactive window into the thoughts, world, and advise from the very best from the business world…  Guaranteed to give you ideas to move forward (unless you know everything already!)
You will get direct access to some of the world's great thought leaders, trainers, speakers and academics.
This week is our own Peter Rolliston looking at the Rules of the Game, keeping your culture strong and as Sir Clive Woodwood say "Teamship"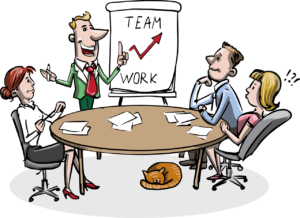 These sessions are presented from The Progress Shed  to a live Zoom audience (Tuesdays 08.30) and are here to offer every listener the thoughts of some of the greatest business minds available.  Questions can be asked and answers will be given.
Registration is FREE… Attendance will add massive value.
Previous sessions are available via our YouTube Channel, follow the link for amazing thoughts and insights from:  Jim Lawless; Alison Edgar;  Philip Hesketh; Paul Dunn; Steve Judge; Helio Vogas; Brian Hill…
http://bit.do/youtubetps
Take the opportunity to join us… What is the cost of a missed opportunity?