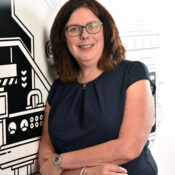 Joanne
Engage and Grow Coach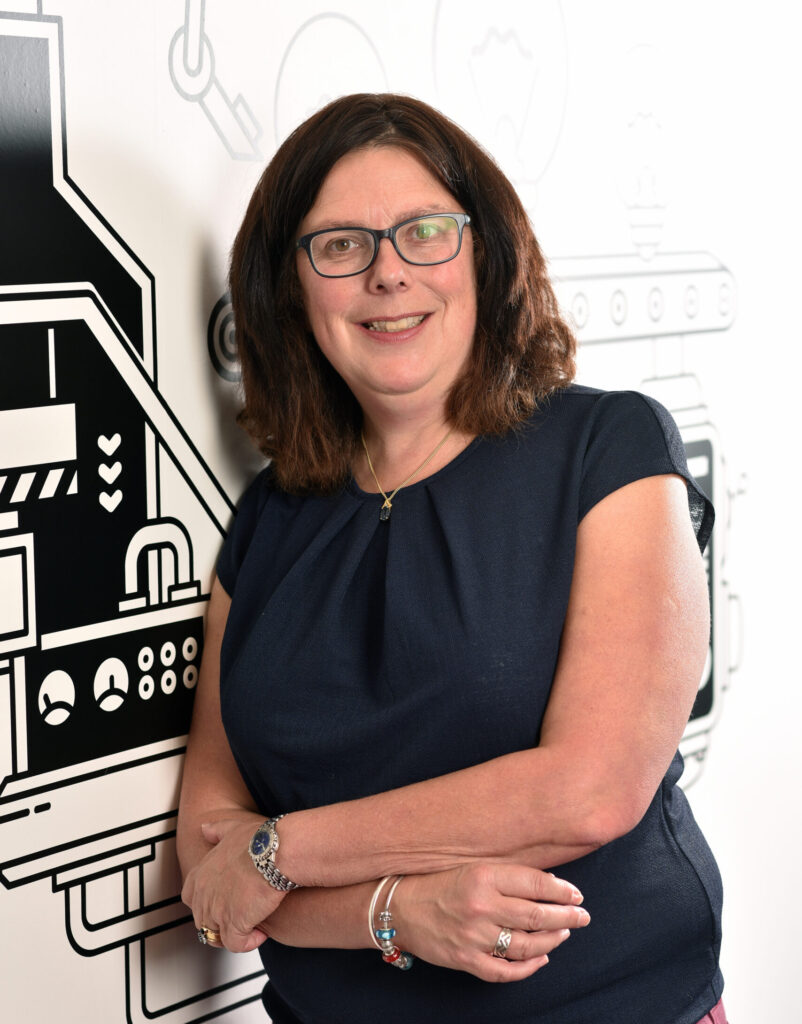 Joanne Rolliston – Engage and Grow!
Joanne helps teams thrive. She's like the conductor of an orchestra – bringing everyone together in perfect harmony. Jo has an extensive background in HR management, operations, planning, recruitment, and coaching across a wide variety of industries. An expert in all areas of people management including team engagement, recruitment, contracts, training, appraisals and disciplinary procedures, Jo specialises in conflict management, team communication and engagement.
Her no-nonsense approach gets teams working together to deliver exceptional results. Joanne is the external pair of eyes that all business leaders need and will work with your business to bring out the best in people.
My mission is to create an engaged team through support, honesty, respect, common sense and fun so people love what they do. 
Sarah
Recruitment Director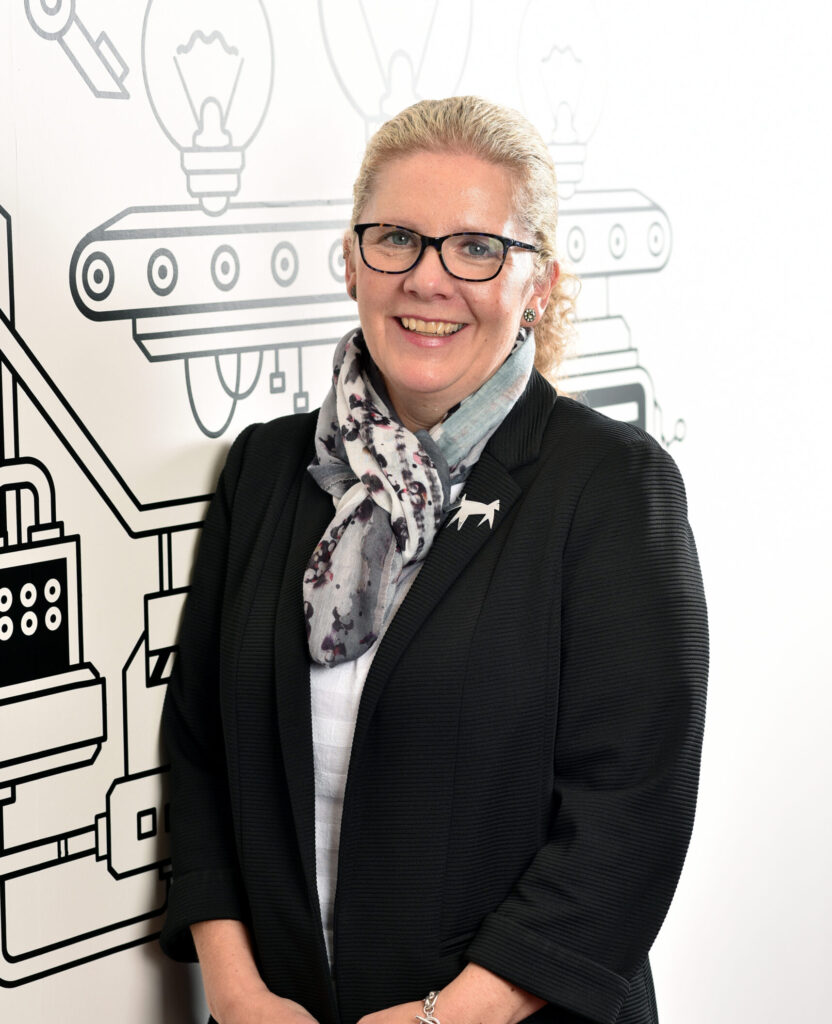 Sarah Collins – Recruitment Director
Sarah's passion is recruitment, with over 23 years' experience within the industry, she has worked within accountancy and commercial recruitment both in the UK and Australia across industry sectors including manufacturing, financial services, retail, hospitality, charity, pharmaceutical, distribution and the service industry.
Sarah has recruited a wide variety of roles ranging from Entry to Director Level across Administration, Customer Services, Finance, Sales, HR, Marketing, IT, Technical and everything in-between! Her success comes from taking the time to get to really get to know her clients and candidates and building and enjoying longstanding relationships.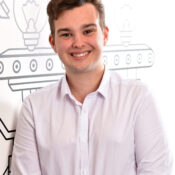 Kurtis
Sales and Marketing Executive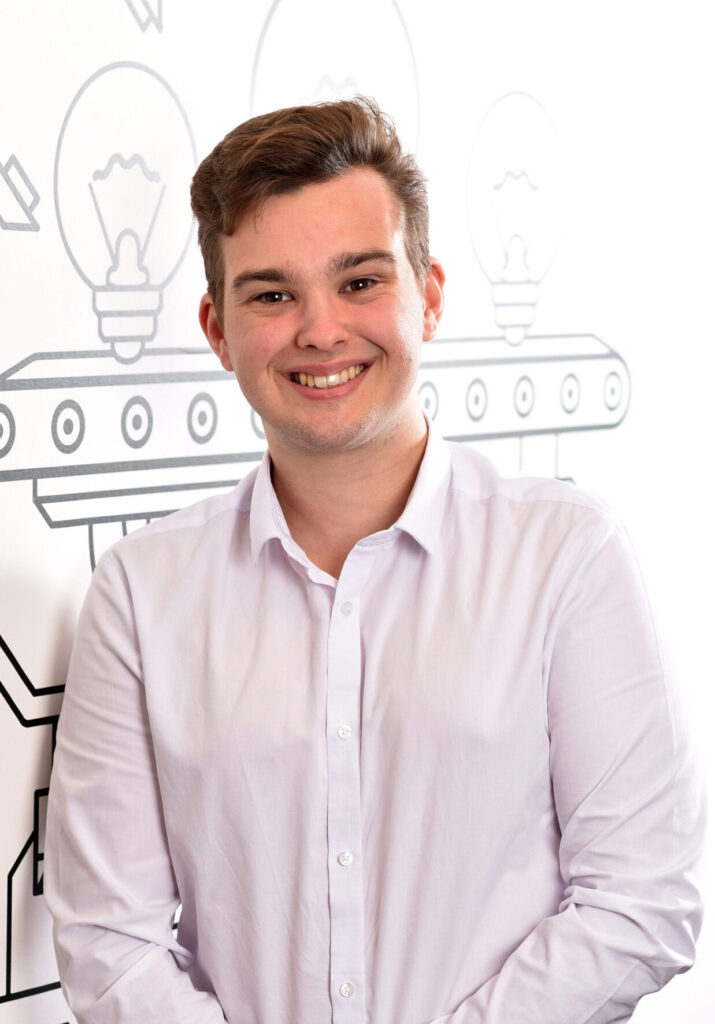 Kurtis has joined us on a placement from Bournemouth University, coincidentally the same university that Peter attended!
Kurtis is bringing a fresh perspective to our digital marketing, through creating and editing our social media and video content as well as assisting in creating print and audio media.