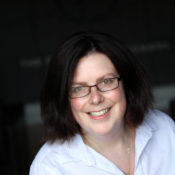 Joanne
Engage and Grow Coach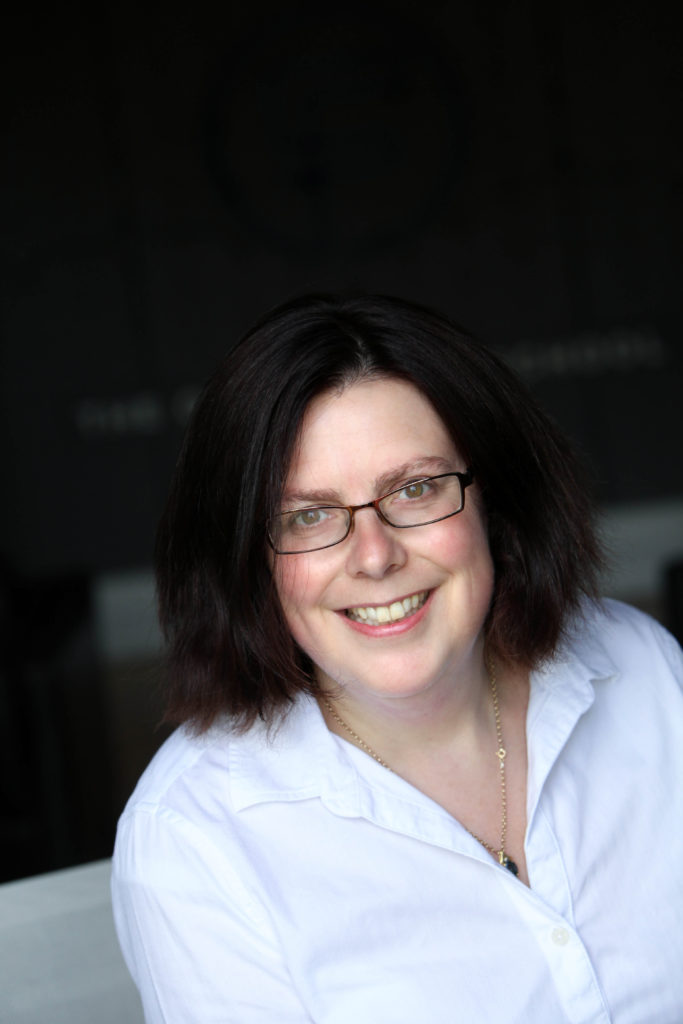 Joanne Rolliston – Engage and Grow!
Joanne Rolliston is an inspired motivational leader who takes pride in bringing out the best in people, by creating a happy and thriving work-place.
Through the cultivation of engagement and inspiring employees to truly embrace the values and goals of the company, Joanne enables businesses to increase their effectiveness, productivity and prosper.
"My mission is to create an engaged team through support, honesty, respect, common sense and fun so people love what they do. "
says Joanne.
Bath Business Coaching Bath Business Coaching Bath Business Coaching