When most business owners start a business, they have aspirations of great wealth and making a fortune. 96% of UK companies have a turnover below £1 million. I'll work with you to ensure you remain in or reach the top 4%.
If you have or had aspirations of growing your business but seem to be stuck, ask yourself the question, what needs to change? Every business has the potential to grow to the next level but rarely hold up the mirror and question what needs to change.
So what is it that I do? I help my clients take their business to that next level by removing the constraints that are currently holding back the business. I embed a culture of success and a structure in the business that is the foundation for accelerated growth.
Focus is on you
For Coaching to work we should look for 3 things:
– a desire to learn,  evolve and win together
– a clear opportunity to grow your business to give you an ROI.
– an attitude of fun and a growth mindset
Take a test to assess  your business in 4 Key Areas:
Schedule a 30 minute call with me
Business Growth Events
Upcoming Events by Richard Perry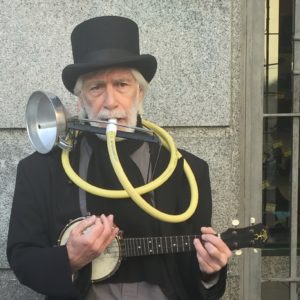 Book Club : TRIBE – Turn Reading Into Business Excellence
Tell me and I forget. Teach me and I remember. Involve me and I learn. Benjamin Franklin Book clubs work.  'Readers are Leaders' The leadership benefits of reading are so clearly known, businesspeople who want to grow personally and professionally would be wise to take advantage of the trend. This group will help you become a…
View the full business events calendar