Why do all great athletes and highly successful business leaders have a coach?
Do you want to achieve your very best?
Business Coaching can yield amazing results but it only works if YOU want to succeed, and YOU participate in your coaching programme.  Backed by a proven business growth system you can expect to:
Be amazed at how much money you're leaving on the table right now through gaps in your business education
Achieve clarity and focus on what's important
Realise the maximum value from your business and grow an enviable personal income
Be driven in the most profitable direction
Achieve a competitive edge over your competition leading to dramatically increased market share
Rapidly develop your leadership skills & knowledge
Find peace of mind that comes from a productive team, who you can count on to deliver results, while you relax
Feel the satisfaction of achieving all you can through your business
With a return on your investment … Guaranteed!
My Mission as a Business Growth Specialist
91% of small businesses don't make their 10th birthday – often because the owner is working so deeply IN the business that they don't spend the time working ON their business. My focus is to reverse this trend by supporting and challenging you to get the best fom your team, achieve sustainable financial success and create a business that can work without you. The journey will be both painful and fun… and will lead to everything you ever wanted.
HOW I WILL HELP YOU
Business Growth Events
Upcoming Events by Rupert Hine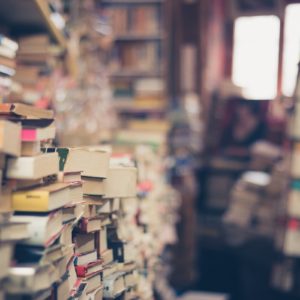 BookCLUB
Business Social and BookCLUB
"How should I be successful?" Asked a young Brad Sugars to Jim Rohn. He answered, "simply read one book a month son and you will be rich in more than wealth."  25 years later Brad Sugars, founder of ActionCOACH, is the No.1 Business Coach in the world. This monthly event is a great opportunity to learn, network…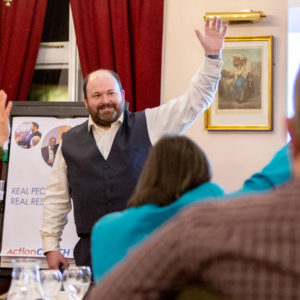 6 Steps
6 Steps to Great Business Results
With special guest Ross McConnell, CA, tax advisor and accountant Learn how to increase your profits by 61%  During the seminar we will give you the chance to step out of your business and get focused. You will walk away with proven ideas on how to increase your business profits and make your team more…
View the full business events calendar
Eric Schmidt
"Everyone needs a Coach"
No one would deny that Google's a successful company. If Eric Schmidt, Google's CEO, says everyone needs a coach, what might you accomplish with your own coach?