Business Coach & Trusted Advisor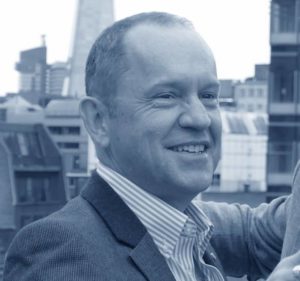 As the world of business moves faster and gets more competitive it is difficult to keep up. Having a business coach isn't a luxury, it's a necessity your business must have if you're to experience significant growth.
" I cannot recommend Simon highly enough…We now have a new phrase in the office when someone asks why we have changed a system. It's because 'Simon Says'."- Our first client
Simon Says…"Let's grow you and your business, together".
Understanding the position you are in, challenging you in the right places, helping you take your business where you want it to
and giving you the freedom to allow your business to run without you.
"When I first met Simon I was on the point of giving up my business…Within 6 short weeks Simon has helped me to start to turn things around…Simon has many years of expertise to offer from running his own companies…For the first time in a year I feel motivated and I am excited about the future." – Our first client
Business Growth Events
Upcoming Events by Simon Ellson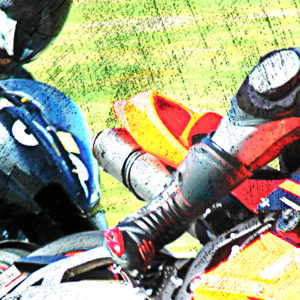 Seminar
MK CHAMBER | STADIUM MK | The Fastest Way To Grow Your Business
The Fastest Way To Grow Your Business at Milton Keynes Chamber Business Exhibition Networking Lunch We are delighted to share Simon Ellson will be speaking at this year's Milton Keynes Chamber of Commerce Business Exhibition Networking Lunch. 'The Fastest Way To Grow Your Business'  held at Stadium MK. The business exhibition and networking lunch is ideal…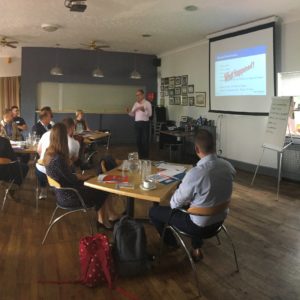 Seminar
GROW your business SAFELY with EIC Insurance and ActionCOACH
What is keeping your business from peak performance?  Business Growth Workshop Join ActionCOACH Tring and EIC Insurance for: 5 Ways to a Profitable Business where you will learn the 357 strategies available for improving profit and how you can easily grow your business profits by more than 61%.  If you are like most business owners who want…
View the full business events calendar
What do our clients think?
Results.
"We saw results with ActionCOACH within the first week."
"I'm completely sold on what they can help you achieve in your business."
"If you're serious about building your business, give it a go, you have nothing to lose".
The proof of the pudding…
– Turnover from 1M to 4M
– 203% NET profit increase
– 530% profit increase