Business Shouldn't be this Tough
Have you ever wondered why it is?
What's interesting is your not alone. Just about every business owner we engage with will have their challenges within their business. Whether you are the hardest working, first in and last out. On speed dial for your team and customers. Or maybe the ongoing challenge of positive cash flow. In all likelihood, there will be other areas, maybe too many to mention. Rest assured we understand and what's more in the pages within this website you'll soon see there is another way.
Now here's the thought, are you ready to challenge yourself? If so we invite you to dig deep, take a look at what could be, and then call us to find out how you can have the business you've always dreamed of.
Steve Gaskell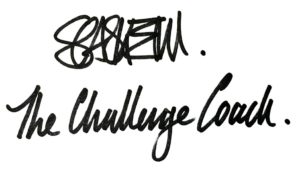 High-Performance Coaching for High-Performance Business Results
Have you ever wondered what makes you the busiest person in your business, or, that you seem to be working the longest hours, or, not truly making the money you should be worth in your business?
We see challenges like this, and many more, all the time. Many business owners just get too involved with the day-to-day 'doing' of the business that they rarely plan, let alone follow a plan! They get caught up in all the interFEARence business creates. As the business world is becoming more and more fast-paced, and more competitive, it becomes increasingly difficult for us to stay focused on growing your business. Which is why more and more people are taking to using a business coach.
This is where we come in. To help you reach your full potential. Not just 'do your job', but to actually take your business from GOOD to GREAT. As a business coach with over 15 years experience in coaching and leading teams, we can help you make your business thrive and work without you. Now wouldn't that be nice? As an ActionCOACH Partner, we have access to tried and tested strategies, grass root tactics, templates and methodology that have already worked for 1000s of SME businesses around the UK and Globally. In the pages that follow you'll find all the information, you'll need to join 1000s of other successful business owners who now have a coach. Alternatively just call, email or arrange a meeting now and take the first step, it doesn't cost you anything to ask HOW?
Business Growth Events
Upcoming Events by Steve Gaskell 'The Challenge Coach'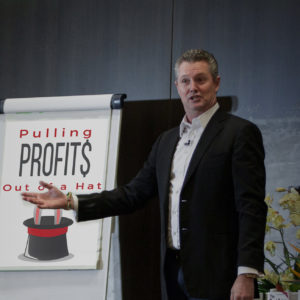 business-growth Seminar
Brad Sugars UK Tour – Pulling Profits
The Southwest event will happen in Southampton although there are 6 events in all across the UK. You can book on at any of them via the Register Link.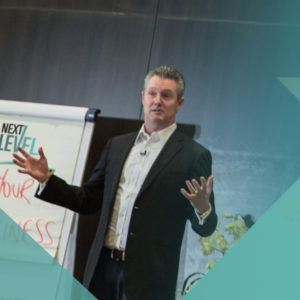 business-growth
Next level
A masterclass for entrepreneurs and executives to get your business to the 'Next Level' Brad Sugars' Next Level MasterCLASS is designed to reveal how business really works and the secrets behind high growth companies. It's for business owners and senior team members who are open to learning new ways to run their companies, drive their…
View the full business events calendar
Here's What Our Clients Think
Now we could be a self-licking lollypop and tell you just how good we are. But that's a waste of time when our clients can do a much better job and through Smith & Henderson who as an independent company conducted our 2017 customer survey. It's quite amazing the impact our clients have shared and collectively how much difference coaching is making today. Take a look for yourself….