Business Growth Specialist
Let's get started on growing your business!
You will see real results in your business

You will gain a friend – albeit at times un-reasonable

You will see results immediately & increased profits

Your business will grow & you will learn of all the tools to use

You will see how it is possible to have more time in your life

You will gain a professional pair of eyes to look differently at your business

You will develop as a person

Avenues of referrals will benefit your business

All of this comes guaranteed!
"Let me show you how to launch and grow your  business"
"As one of the UK's leading experts in Business Growth, I have spent the last 20 years learning how to build successful businesses and now I want to share my expertise to help other business owners to succeed! As the successful owner of other franchises in the world of customer service, the service industry, the finance world, I have developed life-changing techniques have secured the position as one of the UK's most successful business coaches.
"If you're ready to change your business, then I'm ready to share my secrets with you!"
to get results for you the business owner. First and foremost is to get to know and develop your vision and goals and then deliver the tools to make that happen. My focus is to give you clarity and strategies to action your success!
In business, we can all get to overwhelm stage or even worse to bored and un-inspired. My focus is to make clear the urgency to action towards growth, success and mastery. You will develop an open mind and develop personally as well as professionally as the actions of success become a habit.
Business Growth Events
Upcoming Events by Tony Mazzotti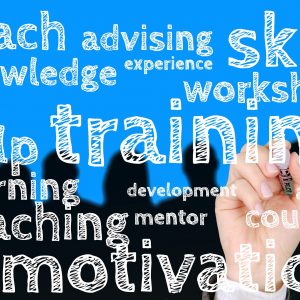 Book Club
LEARN BEFORE YOU EARN! Monthly meetings for those business owners who recognise the benefit of learning before earning! "How should I be successful" asked a young Brad Sugars to Jim Rohn? He answered  "simply read one book a month son & you will be rich in more than wealth" What an amazing way…
View the full business events calendar